Moodle guides and templates
For staff: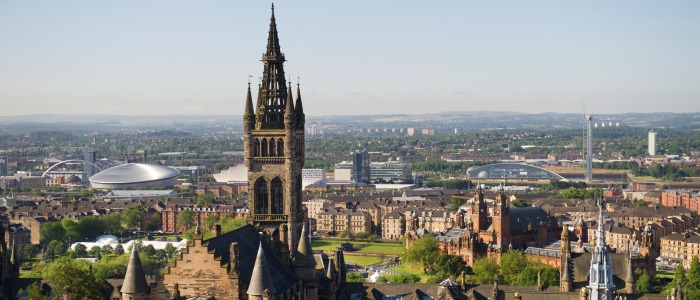 Planned downtime
No planned downtime.
Moodle Upgrade 2022
Moodle has been upgraded to version 3.11.7 this summer.
Change to how Mahara integrates with Moodle
We will be updating the way that Moodle is integrated with Mahara, because the old system is no longer supported. This comes with some benefits and changes, and there are some things Mahara users will need to do before the upgrade.
Benefits and changes:
Mahara will now be accessed as an external tool from Moodle and will appear on the list of activities. You can therefore link to Mahara inline in your course (with full single sign on) if you wish.

If grading is enabled in the external tool, portfolios can be submitted and graded directly within the external tool.

See the Mahara manual for more information.

If grading is not enabled, the link will lead to the Mahara front page.

The Mahara submission type in Moodle's Assignment is being replaced with an all-new version. This should be more stable and reliable than the old version.
Things to do before the upgrade:
Remove any deep links to Mahara from Moodle. There is no upgrade path from the current version, so deep links to Mahara will no longer function after the upgrade.

Complete any outstanding grading of Mahara portfolio submissions. Any Mahara portfolio submissions from Mahara to Moodle Assignment will no longer be available to be graded after the upgrade.
Medial removed from Atto editor in Moodle
Medial will be retired at the end of this calendar year. In preparation for this, there will be a small change to Moodle's Atto editor following the summer Moodle upgrade.
The Medial button in the Atto editor will be removed. All functionality of Medial will remain but you will have to link directly to content and learners will no longer be able to use it for commentary pieces in Moodle forums, for example. Medial assessments will still be functional after this update, but we would advise moving assessments to one of our newest media repository tools, Kaltura.
If you have planned to use Medial to allow learners to upload media to a Moodle course, please use Kaltura. The Kaltura button is embedded in the Atto editor. If you require any assistance with this, please reach out to Mark.Boyle@glasgow.ac.uk within the Learning Innovation Support Unit or attend one of the LISU's Upskilling sessions in August where we will cover Kaltura in more detail.