We are a team of UofG staff helping the institution support and sustain positive change for the University community.
We focus on projects and initiatives which improve the staff experience, the student experience, or both.
If you have any questions, we'd love to hear from you!
Assessment and Feedback
We are supporting the University to develop a sector-leading, evidence-based inclusive approach to assessment and feedback that enables our students to be lifelong, self-regulated learners and to actively contribute to assessment and feedback processes. At the heart of our approach will be meaningful, diverse, and inclusive assessment that is responsive to changes in higher education and the workplace.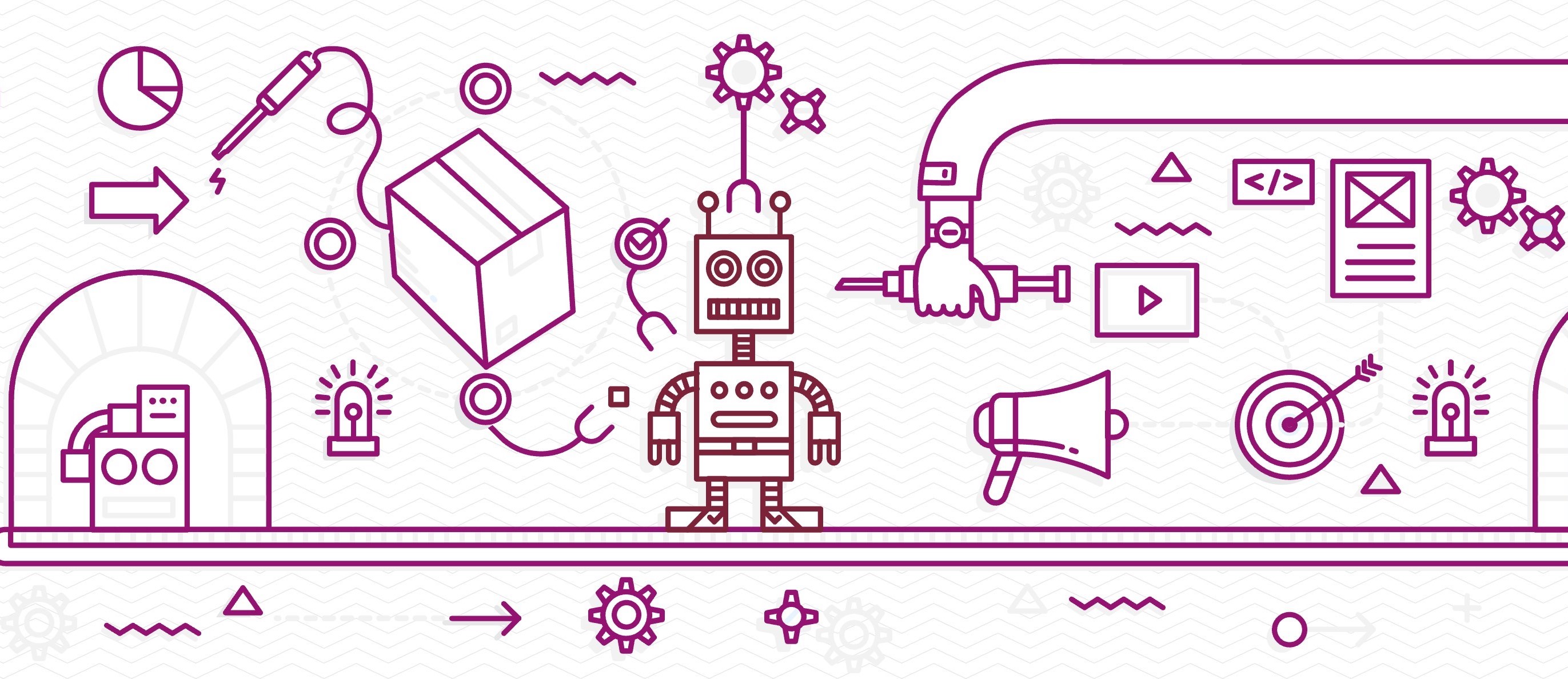 Automation
Part of the transformation agenda within the University is to explore new ways of working. We are currently running an Automation proof of concept. This means we are building and deploying virtual workers to help reduce the pressure on teams who manage the high volume administrative tasks that are essential to the smooth running of services. Adding virtual workers to teams means that time can be freed up to focus on other activities.
Digital Experience Team
We work in the intersection between human empathy and technology.

The Digital Expereince Team works to unlock the potential of UofG's digital platforms, utilising many years of collective experience, innovation and collaborative problem solving.
UofG Life
Our priority is to develop and maintain a core University app to improve our student experience and help connect our global community. The UofG Life app provides features such as your timetable, clubs & societies, find a space & many more. Find out crucial information and access services in real-time. It is a must-have mobile product built by students, for students.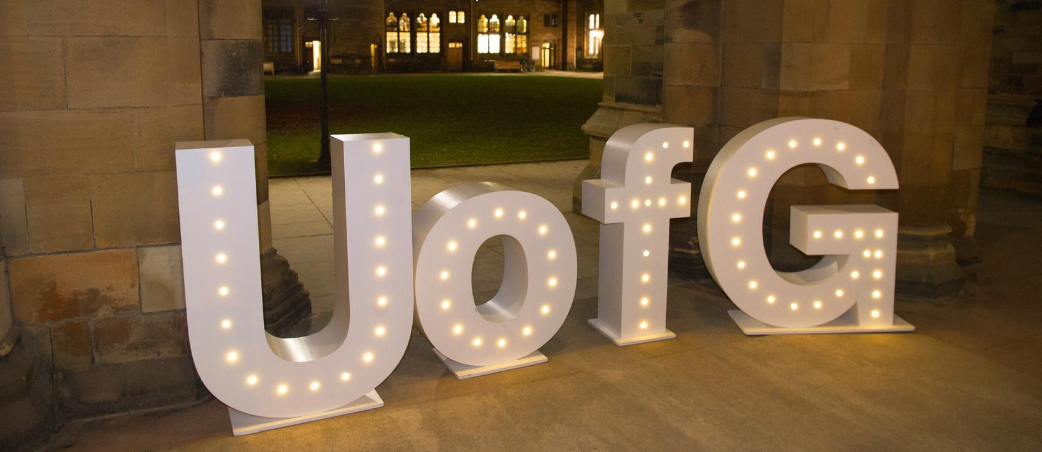 Support for Timetabling and Teaching Planning AY23-24
We are supporting the University's Timetabling & Teaching Planning for the 23-24 academic year. This includes supporting the Timetabling & Room Allocations process changes for AY23-24.
Designing the User Experience
We use design-based approaches such as business and service design, user research, designing thinking, and UX to help us design new solutions that meet the needs of the people we are designing for.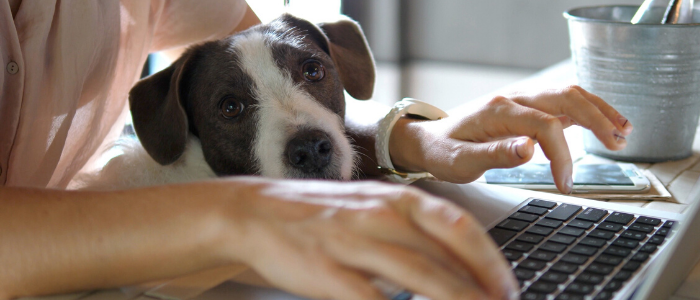 Modern Ways of Working
Guidance on tools and techniques that can be used to overcome a variety of challenges. Our webpages provide information on the latest working practices designed to simplify and improve the delivery of change on both a small and large scale.
Contact our Team