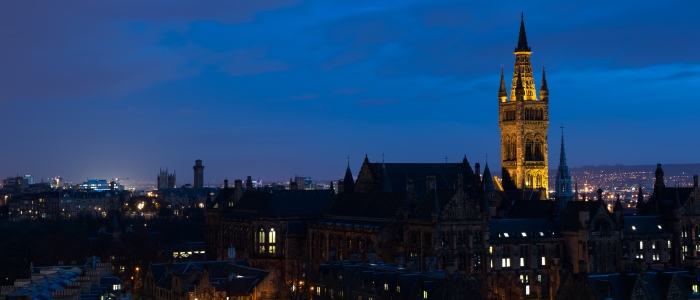 We are proud of our one #TeamUofG community. It is our talented, passionate and motivated people who drive our success across research, teaching and engagement.
Putting our people first is a key commitment for the University and support for our colleague community is a central aspect of our 2020-2025 strategy. We want to make sure our colleagues feel valued and supported, and make the University an exceptional place to work and build fulfilling careers.
You can read more about the UofG approach to engagement, including the definition of engagement we use, within the strategic framework for colleague engagement.
We are keen to hear from you about how else you would like to see engagement with the staff community develop at UofG. You can email haveyoursay@glasgow.ac.uk or complete an anonymous online survey (this will request but not store a UofG login).