Discounts and Benefits
Make your money go further and acccess exclusive discounts and benefits from our partners Edenred.
Through this platform, you can enjoy a wide range of exclusive discounts and benefits including cinema tickets, supermarket savings and instant on line offers which are updated continually.
Log-in to mylifestyle from Edenred
If you require a log in, please select forgotton password and enter your work email address, you will then receive an email to reset your password.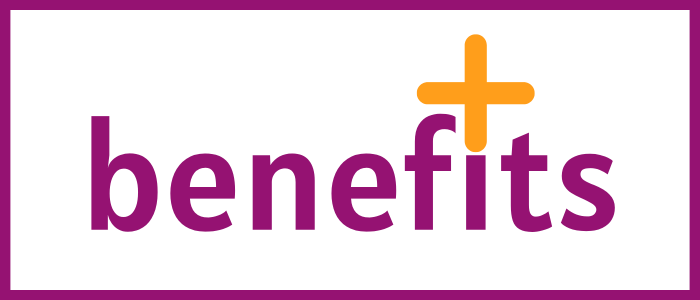 Benefits Plus
A smart way to pay for benefits through your gross salary.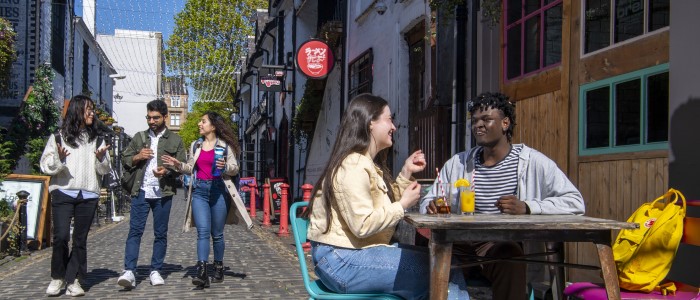 Local Discounts
Local discounts exclusively for UofG colleagues.
The University of Glasgow does not gain financially from any of these offers, nor does it endorse or guarantee any of the goods or services offered on these pages. You take up these offers at your own discretion and under your own responsibility.