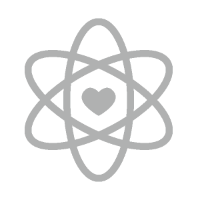 The future holds innumerable challenges for our sector, our society, and our world. We will have to adapt and change what we do and what we offer if we are to navigate these successfully. Our strategy and approach may evolve as the landscape changes, but our values will remain constant: a fixed point of certainty in uncertain times.
We have identified our values in consultation and partnership with our staff and student community. Living and upholding these values will ensure that we remain true to the spirit of our community and ourselves.
Our values are:
Ambition and Excellence
Pursuing excellence in all we do, building the infrastructure in support of these and providing encouragement and development for everybody in the organisation.
Curiosity and Discovery
Embracing new thinking and innovation in a spirit of open minded collaboration that positively impacts on ourselves, our University, our city, society and the world.
Integrity and Truth
Doing the right thing, not the easy thing and doing everything with integrity or not at all. Trusting people do what they're skilled to do and taking responsibility.
An Inclusive Community
Embracing diversity universally and putting people at the heart of everything we do, collaborating internally and externally in pursuit of our mission and uncompromising in achieving fairness and equity of opportunity for all.
How are we living our values?
To ensure that we truly live our values we continue to embed them in our work and how we do things:
Example behaviours
Understand more about what our values look like when lived in practice by reviewing example behaviours:
Are these pages missing something?
Let us know what else you would like to see: