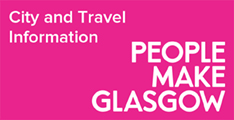 ‌
Glasgow Information
Glasgow is Scotland's largest city, receiving it's city charter in 1170. Glasgow is home to many museums, art galleries, theatres, concert halls and parks. Further details on Glasgow's attractions, transport links and hotels can best be found by clicking on the People Make Glasgow button on the right hand side of this web page.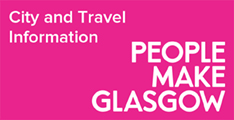 ‌
‌
The Kibble Palace at the Botanic Gardens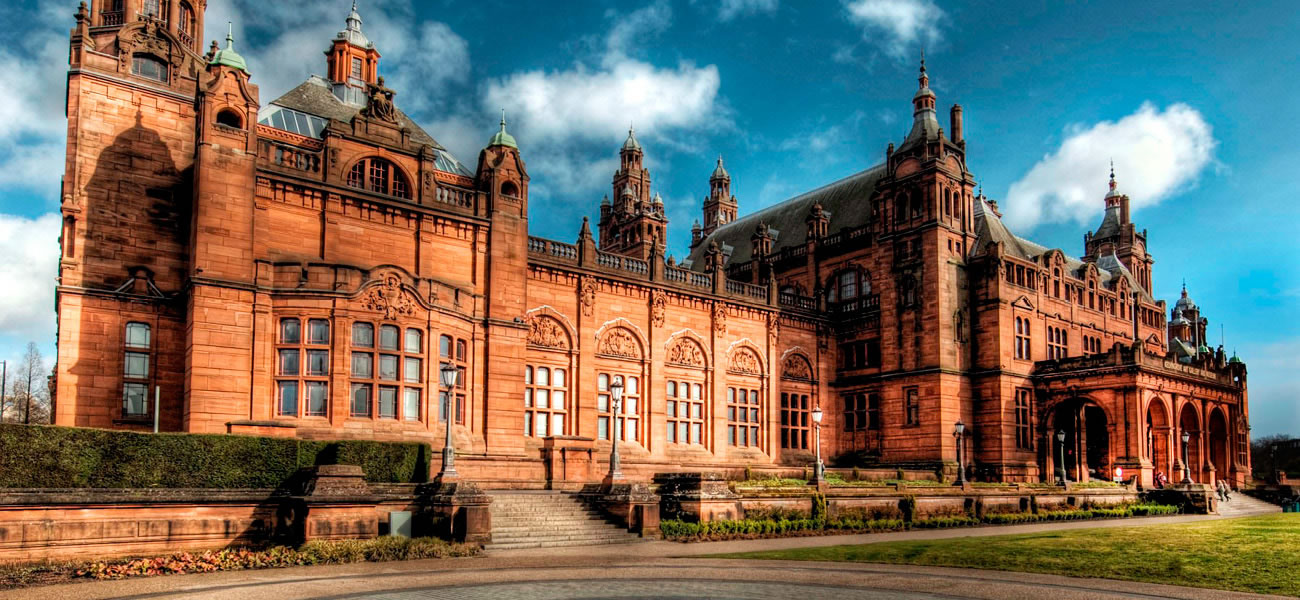 Kelvingrove Art Gallery and Museum
Highlights
There is so much to see and do in Glasgow. Here are some of the highlights you can find nearby.
Food & Drink
Glasgow has a large and varied bar and restaurant scene with plenty of choices to suit all manner of tastes, both in the city centre and in the West end where the University of Glasgow is based. There are several on-line tools available to search for cafes and restaurants, including Visit Scotland's own site.
Parks
Glasgow has more parks than any other city in Europe! Some of the best venues:
Museums
All museums run by Glasgow city council have entry completely free of charge.
In the West end:
In the city centre:
Theatres
Glasgow has several theatres all within walking distance of the city centre: here are links to the major venues:
And More
‌
The Kibble Palace at the Botanic Gardens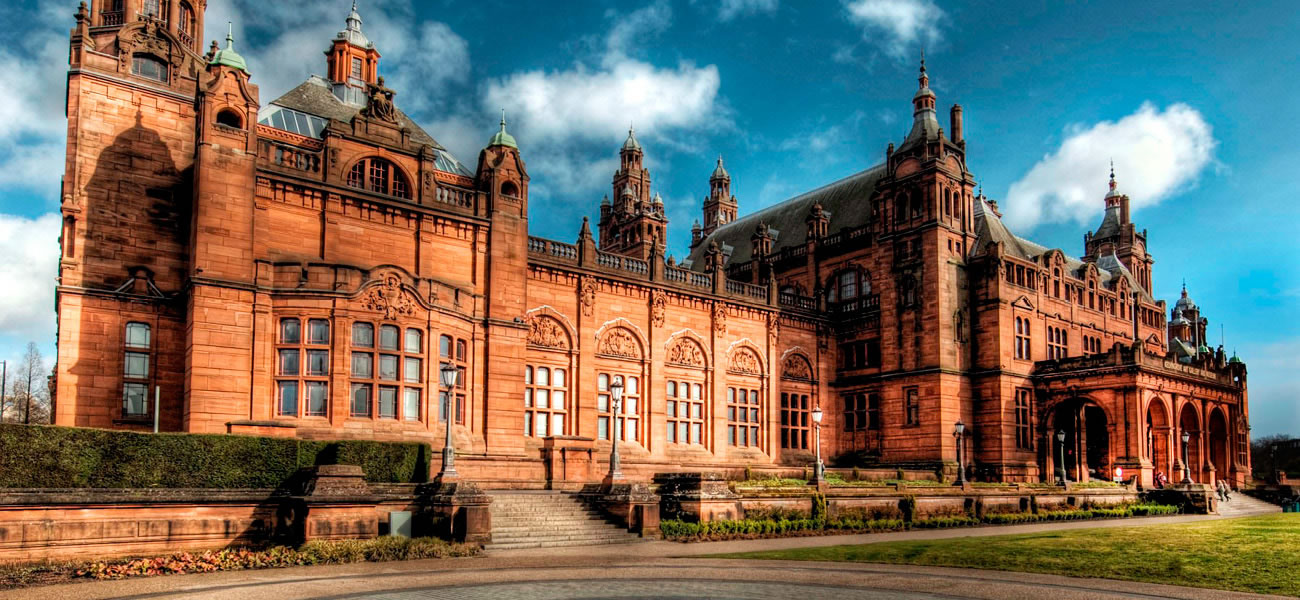 Kelvingrove Art Gallery and Museum