Research
The School of Medicine, Dentistry & Nursing is the largest of the ten institutes and schools of the MVLS College.
It is recognised within the University and externally for its innovative and distinctive basic science, translational and clinical research programmes in medicine, dentistry and nursing and healthcare based on interdisciplinarity and a multiprofessional approach.
We have one of the largest and most prestigious medical schools in Europe with over 170 postgraduate research students involved in a wide range of research subject areas including human nutrition, paediatric endocrinology, cancer biomarkers as well research in medical education and e-learning.
The interface with the NHS partners is critical to our research strategy and comprises a key element for translating basic science discoveries into clinical practice with clear societal benefits.
Dental School Research
Glasgow Dental School Research activity is delivered by two subgroups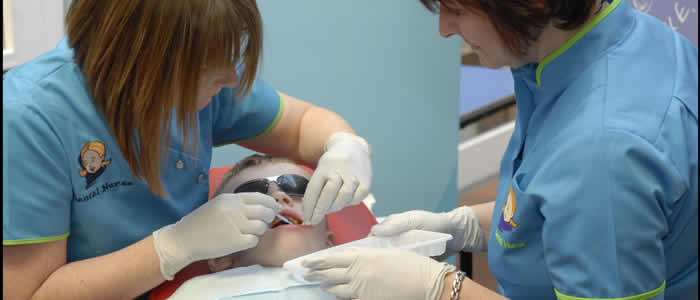 Nursing and Health Care Research
Part of the vision of the Nursing & Health Care School is to be an internationally recognised centre of excellence for research. Research within the school is undertaken with the aim of positively influencing the quality of health care locally, nationally and internationally.
The research of the School is focussed around two core areas: