Contact details:
Child Health, School of Medicine, Dentistry & Nursing
University of Glasgow
Zone 0.01, Ground Floor, Office Block
Queen Elizabeth University Hospital & Royal Hospital for Children
1345 Govan Road
Glasgow G51 4TF
@uofgchildhealth
---
Karyn Cooper
Unit Administrator
Tel: 0141 451 5841
Academic Section of Child Health
Academic and honorary NHS staff within Child Health are responsible for the teaching of paediatrics and child health to undergraduate medical students. Several staff members have major research programmes in a wide range of paediatric disciplines and have a long track record of providing postgraduate training. Undergraduate and postgraduate students are eligible to apply for academic achievement awards.
Child Health has close links with the Glasgow Children's Hospital Charity which supports paediatric research in Scotland and beyond through an annual call for research applications. It is estimated that every year, approximately 10,000 children with a rare condition attend the Royal Hospital for Children (RHC). The Office for Rare Conditions, Glasgow, sited in Child Health, works with RHC, Glasgow at improving the standards of health care and research in those with rare conditions.
Contact details:
Child Health, School of Medicine, Dentistry & Nursing
University of Glasgow
Zone 0.01, Ground Floor, Office Block
Queen Elizabeth University Hospital & Royal Hospital for Children
1345 Govan Road
Glasgow G51 4TF
@uofgchildhealth
---
Karyn Cooper
Unit Administrator
Tel: 0141 451 5841
Postgraduate Certificate in Child Health
The Postgraduate Certificate in Child Health is run jointly by the University of Glasgow and NHS Education for Scotland. It is a structured part-time programme that normally extends over one academic year. During this programme, students are required to complete five obligatory sections, ending the programme with a Certificate in Child Health. Certificate element of the programme largely focuses on the delivery of the Level 2 training curriculum (RCPCH, 2008). The taught element of each section will comprise of face-to-face teaching running parallel with an online component.
Apply at : Postgraduate Certificate in Child Health
Useful links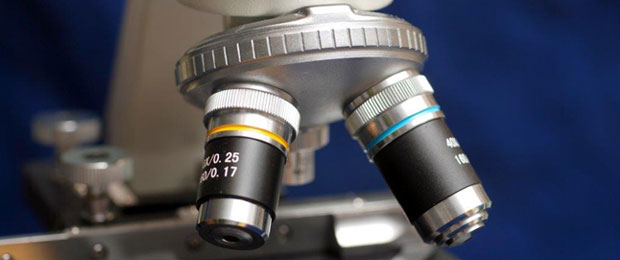 Research Interests
Paediatric Neurosciences Research Group