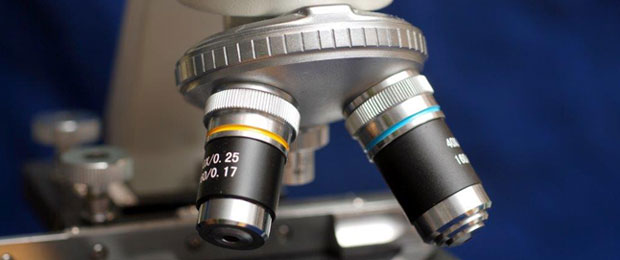 Child Health
Contact details:
Child Health, School of Medicine, Dentistry & Nursing
University of Glasgow
Zone 1, Ground Floor, Office Block
QEU Hospital & RHC
1345 Govan Road
Glasgow G51 4TF
---
Karyn Cooper
Unit Administrator
Tel: 0141 451 5841
Academic and honorary NHS staff within Child Health are responsible for the teaching of paediatrics and child health to undergraduate medical students. Several staff members have major research programmes in a wide range of paediatric disciplines and have a long track record of providing postgraduate training. Undergraduate and postgraduate students are eligible to apply for academic achievement awards.
Child Health has close links with the Glasgow Children's Hospital Charity which supports paediatric research in Scotland and beyond through an annual call for research applications. It is estimated that every year, approximately 10,000 children with a rare condition attend the Royal Hospital for Children (RHC). The Office for Rare Conditions, Glasgow, sited in Child Health, works with RHC, Glasgow at improving the standards of health care and research in those with rare conditions.
Contact details:
Child Health, School of Medicine, Dentistry & Nursing
University of Glasgow
Zone 1, Ground Floor, Office Block
QEU Hospital & RHC
1345 Govan Road
Glasgow G51 4TF
---
Karyn Cooper
Unit Administrator
Tel: 0141 451 5841
---
Postgraduate Research Degree Applications
After discussions with your proposed Supervisor, applications should be submitted using the University of Glasgow Online Application System. Please select the following subject title: Clinical and Surgical Sciences. Further information on PGR Clinical and Surgical Sciences can be found here.