Academic Unit of Anaesthesia, Critical Care and Peri-operative Medicine
‌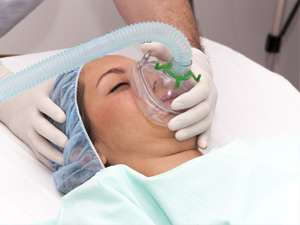 Academic research within all fields of anaesthesia and critical care has been flourishing over the last few years within the West of Scotland Deanery. All of our post doctoral medical staff have gained CSO sessions for research when appointed to consultant posts.
As the largest hospital specialty, anaesthesia and critical care interacts with every other hospital department and therefore the research options are limitless. We are particularly fortunate to have close links with Drs Martin Shaw and Laura Moss, clinical physicists, who have particular expertise in managing large data, statistics and artificial intelligence.
All members of the department are currently supervising trainees for higher degrees. We advertise for research posts once or twice a year for anaesthetists who would like to do research with us. There are 2 posts based at the Royal Alexandra Hospital in Paisley which is a busy District General Hospital- clinical duties include general anaesthesia, ICU and obstetrics. The remaining 2 posts are at the Golden Jubilee National Hospital where the clinical duties are based on the cardiac ICU rota.