As a student at the University of Glasgow, you also have access to courses provided by our Careers Service as well as from a range of external providers. Find out more below.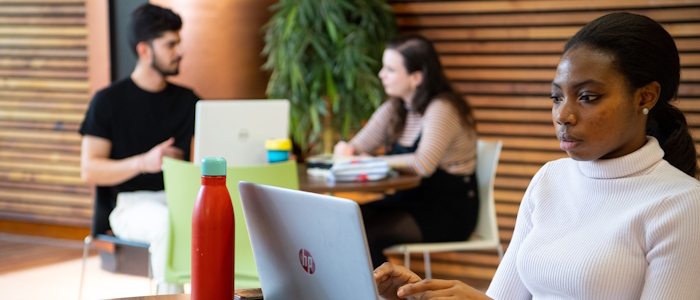 Open Learn
Open Learn, from the Open University offer 900 FREE courses covering areas including Lanaguages, Money & Business as well as Society, Politics and Law.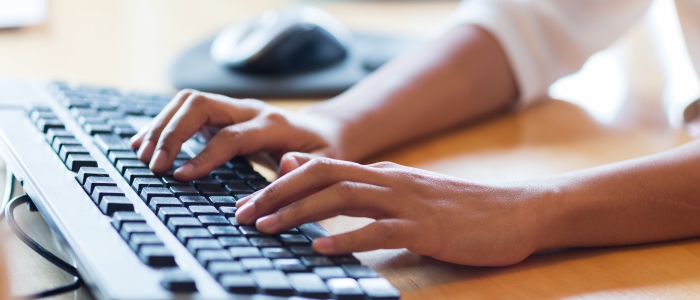 LinkedIn Learning
All University of Glasgow students now have free access to over 16,000 professional and personal development courses on LinkedIn Learning. Course topics range from IT skills to job searching to photography and are broken down into three key areas: Technology, Business and Creative.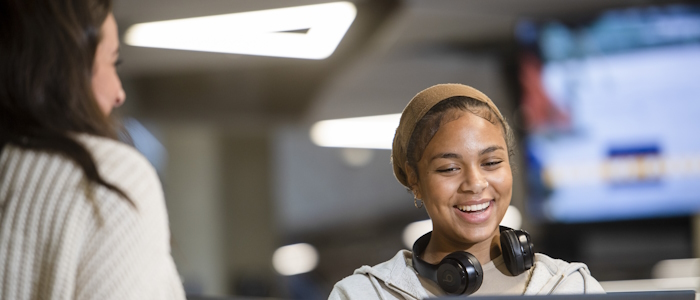 Coursera
Education platform Coursera provides access to 3000+ free courses from various partner Universities.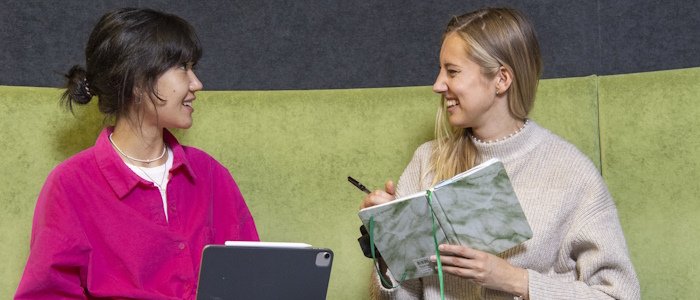 Skills Toolkit
The National Careers Service developed this Skills Toolkit which signposts a range of free online courses to help you learn new skills or change jobs. We would particularly recommend the following digital skills courses:
Business and finance (including project and business management and sales),
Digital design and marketing (including user experience design (UX), graphic design, app design and social media),
Computing science (including cybersecurity, computer networks, and AI),
Coding (including HTML, C++ and Python)