Understanding and transforming societies through collaboration
The College of Social Sciences brings together inspiring people in a creative, engaged and collaborative environment for learning and research in order to engender positive social change.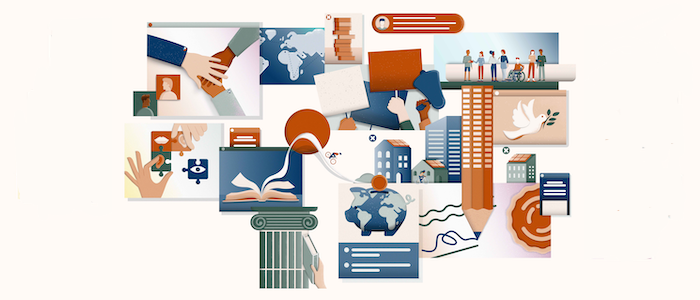 The Glasgow Social Sciences Hub
The Hub provides accessible summaries of our latest research insights and scholarship. It is a gateway to our research, events and media activities.