PSP is a free, highly interactive and intense group-based programme designed to improve your professional skills.
GSP help students reflect upon their employability skills through the creation of an e-portfolio.
Society Collaborations
We team up with societies to create employability events, contact us to learn more and get involved.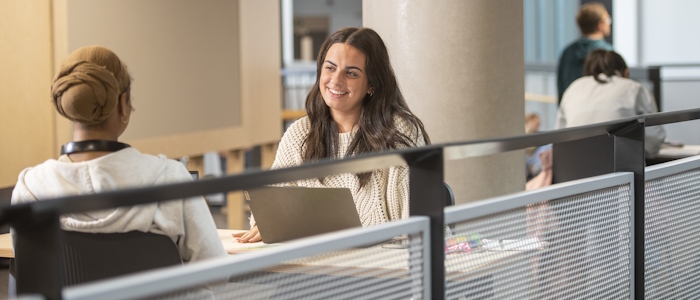 There are many ways organisations can engage with the College of Social Sciences and our students. This section will detail the many ways we can work together.