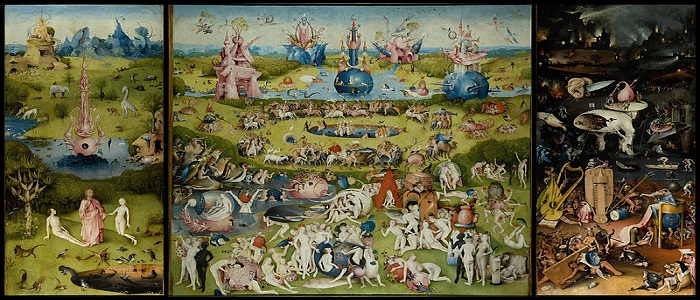 Symposium on Fantasy & the Fantastic (Kelvin Hall, 10 May 2019)
Fantasy is a central element of human culture—framing, shaping, and binding together ways of thinking, doing and being that span the gamut of human expression and action. Today, its manifestations encompass the full range of contemporary narrative, visual, and performing arts including literature, film, TV, comics, theatre, illustration, advertising and gaming. It provides a crucial interdisciplinary space to stimulate fruitful conversations between widely different areas of research and creativity.
On Friday May 10th 2019, an ArtsLab-funded Fantasy Symposium brought together researchers, practitioners, and creative industry professionals to discuss theoretical and practical questions raised by using fantasy as a discourse and subject. This was the first step towards establishing a Centre for Fantasy and the Fantastic at the University of Glasgow.
Reflective blog posts by participants: