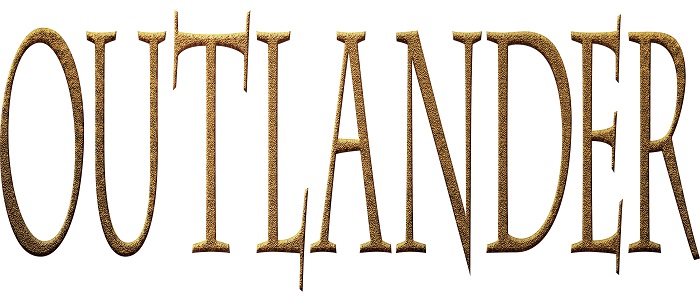 OUTLANDER is a worldwide TV phenomenon – a tale of love and historical time travel which has brought the landscape and scenery of Scotland to a new worldwide audience. This year, academics at the University of Glasgow have taken to the screen and produced some short talks about the cultural significance of OUTLANDER in Scotland.
Willy Maley, Professor of Renaissance Studies (English Literature) at the University of Glasgow, says: "The globally successful Outlander series has triggered more interest in Scotland and its history than any other cultural artefact in recent years. Interest continues to grow as Outlander moves into its sixth season".
Professor Maley also highlights the fact the University of Glasgow recently officially launched its new Centre for Fantasy and the Fantastic – the first research centre in the world to focus solely on fantasy. The Glasgow centre will look at different expressions of the fantastic – literature, art, illustration, games & gaming as well as film & TV including OUTLANDER.
Dr Lisa Kelly – Lecturer in Television Studies at the University of Glasgow and Juliette Irretier, who is a PhD student in Film and Television Studies talk about the popularity of OUTLANDER and its homegrown production.
Dr Dimitra Fimi, the Co-director of the Centre for Fantasy and the Fantastic, and Gillebride MacMillan, who works in Celtic and Gaelic in the School of Humanities at the University of Glasgow, also give their thoughts and views on OUTLANDER.
With Scotland and its history the main focus, the series has led to a massive influx of tourists wanting to visit locations featured, including a number of sites in the city of Glasgow and the University of Glasgow, which doubled as Harvard in the third series.
‌‌