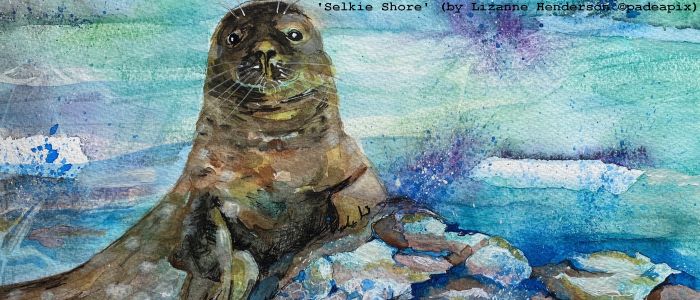 Fantasy and Ecology
We are hoping to develop "Fantasy and Ecology" as a distinct strand of events and research activities under the auspices of the Centre for Fantasy and the Fantastic. We welcome proposals for events, collaborations, etc. If you are interested, please contact Dr Laura Martin and Dr Lizanne Henderson at laura.martin@glasgow.ac.uk and lizanne.henderson@glasgow.ac.uk.
17 November 2021: Imagining Ecological Pasts and Futures: Folklore, Fantasy, and Speculative Fiction in the Climate Crisis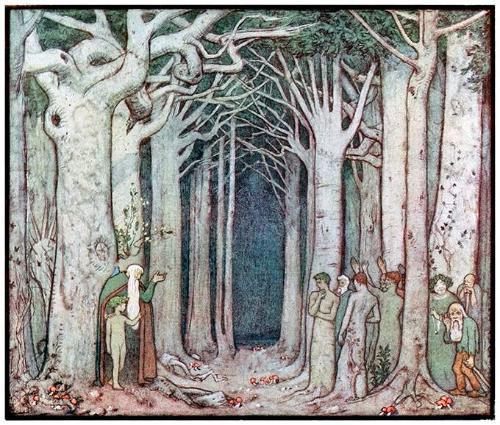 Humans have always written tales of magic and wonder that relate the human to the non-human world, whether that 'magic' is folkloristic belief or the modern quasi-scientific speculations and re-imaginings of Science Fiction and Fantasy. But why should this matter in an age of catastrophic climate change?
Join us online on 17 November 2021, at 18:45 GMT, for an event in which colleagues from the Centre of Fantasy and the Fantastic will foreground via short presentations how both traditional folkloric stories as well as past and current Fantasy texts, whether intended for children or adults, usefully serve to imagine our place in the cultural/natural world, including interactions with non-human others. Tales of connection and disconnection—or of utopia and dystopia—are examples of serious play in which solutions to dilemmas, especially the climate crisis, can be explored. In short, narratives of the Fantastic perennially provide not only welcome solace and escape, but also serve to spark new ways of thinking: fantasy is good to think with.
The evening will end with a Creative Writing Workshop led by two experienced workshop leaders so that participants can experiment with their own ideas, hopefully inspired by the presentations that have gone before.
This event is part of the Being Human Festival and is supported by the Dear Green Bothy series.
Book your free online ticket here.
Find out more about the programme and contributors here.