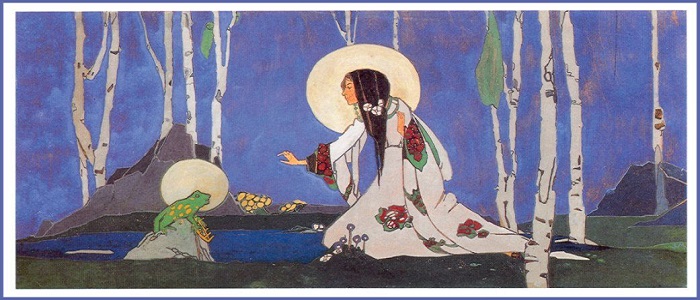 The Centre for Fantasy and the Fantastic at the University of Glasgow brings together a portfolio of research, knowledge exchange and educational activities. We boast the world's first ever MLitt in Fantasy Literature, established in 2015, and our academics lead a large cohort of doctoral students and postdoctoral researchers, including scholars funded by LKAS, the AHRC, the Leverhulme Trust and the British Academy.
We have a substantial record of project funding, covering major public engagement events (such as the AHRC- and VisitScotland-funded Fantasy Night at the Museum, 2017), and a successful Leverhulme bid to secure Brian Attebery as Visiting Professor in Fantasy (2019).
We organise a popular annual conference (GIFCon), and we host large-scale international colloquia, including a forthcoming international conference co-sponsored by the International Association for the Fantastic in the Arts.
The Centre's aims are:
To consolidate a world-leading centre for conducting and disseminating research in Fantasy and the Fantastic
To attract and educate a diverse cohort of scholars at MLitt, PhD, DFA and postdoctoral level
To conduct pioneering research projects with external funders and partners
To bring together academia and the wider fantasy community (including creators and performers) in order to understand Fantasy's transformative intellectual, cultural and social potential
Our understanding of Fantasy and the Fantastic are as broad categories that include several research areas and themes we work on, such as:
The Fantastic History of the Twentieth Century
Myth, Legend, Folklore and Fairy Tales
Theorizing the Fantastic
Imaginary Languages
Children's Fantasy
Energy Imaginaries, Past, Present and Future
Fantasy in the Anthropocene
Evaporated Genres (Speculative Fiction, Science Fiction, the Weird)
Fantasy Across Media (Film, Comics, Games, Fan Cultures, Illustration)
Science Fiction and Medical Humanities
Gothic and Supernatural Fiction