School of Critical Studies
School of Critical Studies
Our core commitment is to the practice of criticism, theory and interpretation, creativity and the study of language. The School's research and teaching is supported by outstanding facilities, including the University of Glasgow's world-renowned library.
If you study with us you will benefit from our wealth of experience and enthusiasm to develop vital skills in critical, analytical, and creative thinking. You will be living and working alongside students from all over the world in Scotland's most vibrant city.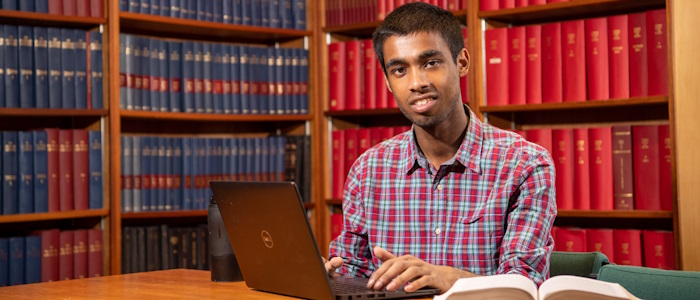 Postgraduate Studies
News and events
23 Oct

The Northern Network for Medical Humanities http://nnmh.org.uk/ will be holding its Glasgow research workshop meeting on Friday 22 January 2016.

30 Jun

Two Bards - Saturday 16 January (Robert Burns Birthplace Museum) A conference exploring the links in the lives and afterlives of Robert Burns and William Shakespeare.

09 Feb

12th Forum for Research on Languages of Scotland and Ulster Triennial conference (Glasgow 2018) - CALL FOR PAPERS
Full listings...
Critical Studies on Social Media