Scholarship financial support:
Open to home, EU and international students
Up to 4 years enhanced stipend (15% uplift from UKRI published rates)
Annual research support budget of £3000
Full tuition fee waiver
LKAS PhD Scholarships
Application deadline: 5.00pm, Friday 11 January 2019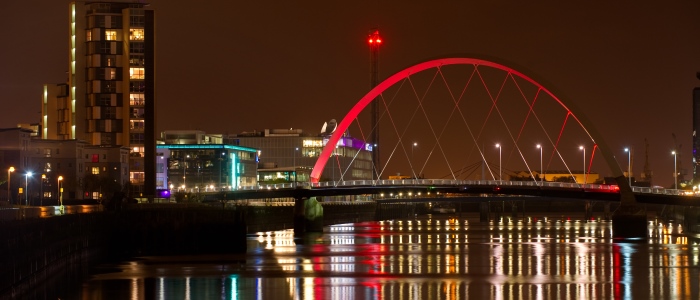 The Lord Kelvin/Adam Smith (LKAS) PhD scholarships offer the opportunity for outstanding research students to participate in some of the most exciting areas of research carried out by the University.
We are seeking applications for any collaborative project that aims to address new questions and to develop transformative ideas: this revision aligns to our other institutional recruitment schemes, which support excellent research done by excellent researchers, without other constraints. The revised focus does not preclude support for interdisciplinary projects where these genuinely aim to meet an important and unexplored research challenge.
How It Works
The recruitment and selection of candidates for the prestigious LKAS PhD Scholarships is a 2 stage process.
Stage 1 - Research staff from across the University submit project proposals in line with the strategic research aims set out above. From these, 4 are shortlisted from each of the 4 Colleges.
Stage 2 - The 16 shortlisted projects are then advertised to prospective students with project teams selecting their preferred candidate. From the projects which have successfully identified a potential candidate, 8 scholarships will be awarded.
Scholarship financial support:
Open to home, EU and international students
Up to 4 years enhanced stipend (15% uplift from UKRI published rates)
Annual research support budget of £3000
Full tuition fee waiver
Prospective Students
Applications for students will open from late November 2018
Staff
Call for proposals now open - deadline 5.00pm, 5 November 2018