Dear Students,
We hope you are doing well. For those of you taking exams we have included we have included some exam advice that you may find useful. We wish you well for these. We know that this can be a stressful time. Do reach out if you need us, and we've also included tips on managing exam stress in this edition.
We are very happy to be finally re-opening some spaces on campus as restrictions begin to ease across Scotland including The Hunterian, Gift Shop and some Hospitality Services. The James McCune Smith Learning Hub is now also open for essential individual study and the Main Library has extended opening hours.
Next week is Mental Health Awareness Week. Keep an eye on our social media channels where will be sharing videos and resources throughout the week. And take a look at the Events section to sign up for UofG bitesize webinars running everyday.
Take care everyone.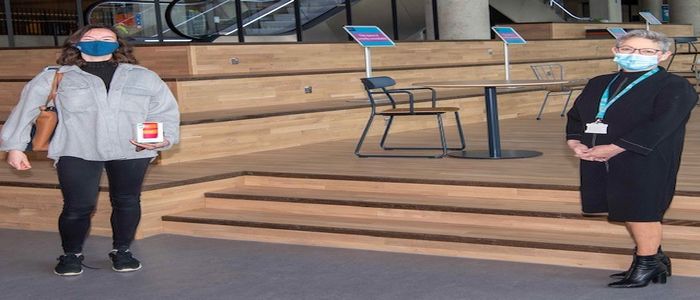 First Steps in the James McCune Smith Learning Hub
UofG Student Katy Gillespie shares her impressions and thoughts on being our first student to visit the new James McCune Smith Learning Hub.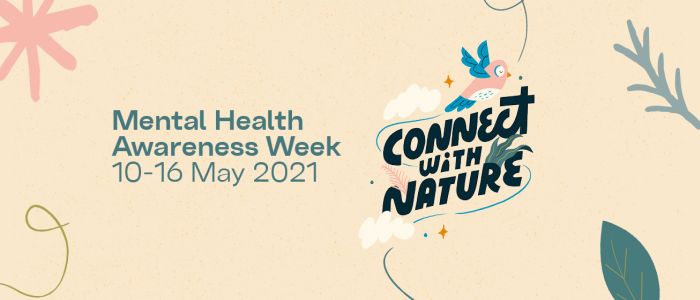 UofG Mental Health Awareness Week
Hosted by the Mental Health Foundation, Mental Health Awareness Week this year takes place on 10-16 May, and the theme is connect with nature.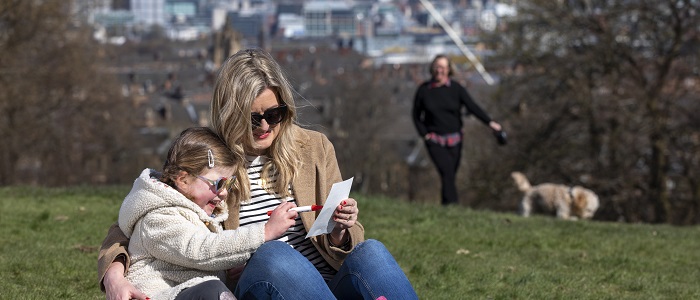 UofG-led Project Explores Walking During COVID-19 Pandemic
A new UofG-led project which is looking at the experience of walking and the role of creativity during the pandemic. Read to find out how to share your experiences.