Latest updates
(Content Warning - Gender-based violence)
Dear Students,
We hope you're well and enjoying the start of semester. Whether you're new to UofG or a returning student,
read on to find out about making the most of your time at UofG.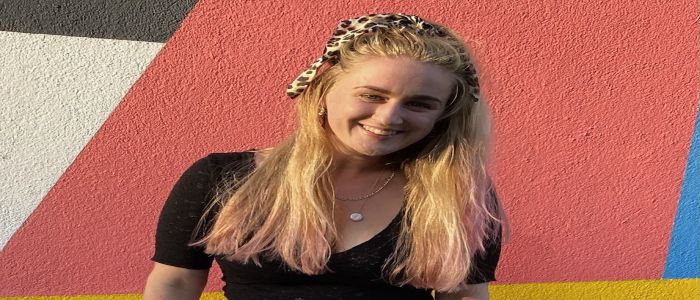 Violence Against Women Isn't Inevitable, It's Unbearable
Content Warning: Discusses Gender Based violence, assault & trauma: UofG 4th Year Medical student Caitlan Stuart-Delavaine discusses how violence against women is not inevitable and should stop being excused as such.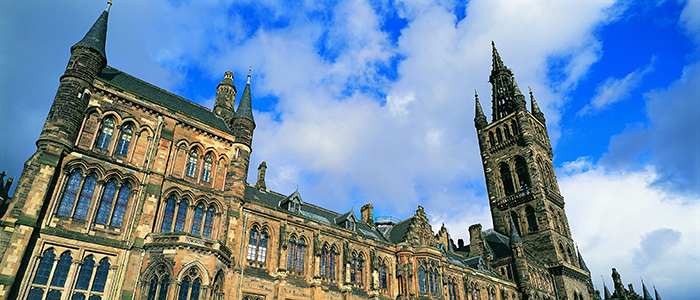 UofG Named Scottish University of the Year
The University of Glasgow has been named Scottish University of the Year in The Times and The Sunday Times Good University Guide 2022.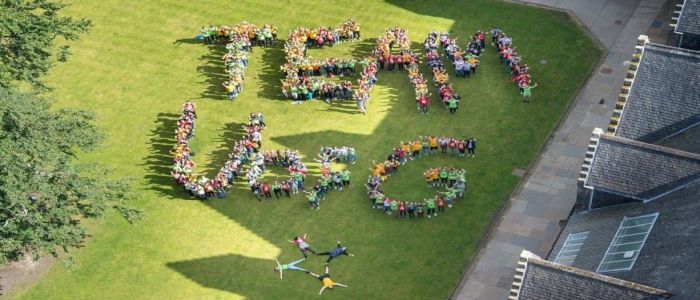 5 Things I Wish I Knew When Starting University
The Peer Wellbeing Support Service is a university-based organisation led by students and trainers who are passionate about mental health and human connection, offering free and confidential sessions to anyone who is struggling.