Dear Studetns,
We hope you're settling in (or back) well and enjoying the start of Semester.
We know that some of you may be struggling with accommodation, either without a long-term place to live, or your current arrangements are not ideal. University accommodation still has single person bedrooms available. We have space, so please apply.
‌‌In this month's newsletter you can get to know your four Student Body Presidents and what they do, get advice on making new friends at UofG, learn how you can get involved in the Students' Representative Council Elections and much more. And don't forget to check the September Top 5 for things not to be missed!
‌And finally, we were thrilled this week to be named Scottish University of the Year by the Times & Sunday Times Good University Guide 2024. A testament to our amazing staff and student community.
‌Love,
Team UofG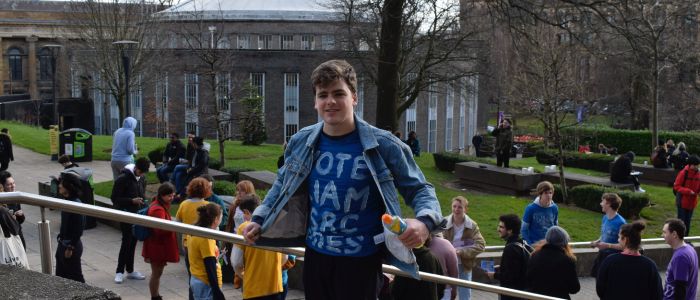 Students' Representative Council (SRC) Elections
Have you ever wondered, 'how can I make a difference & bring about change at UofG?'. Running in the SRC elections gives you the opportunity to do just that. Find out more.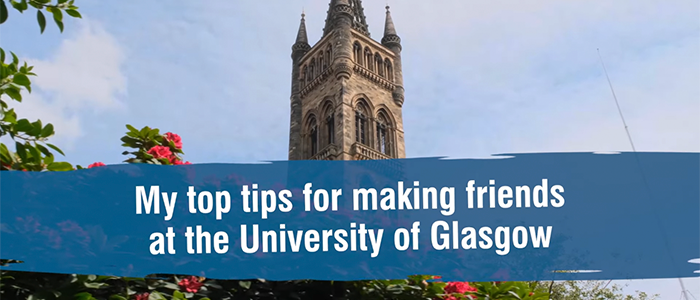 Meeting new people at University
‌Second year undergraduate student Zainab shares her experience of how easy it is to meet new people and make friends at UofG. Find out more.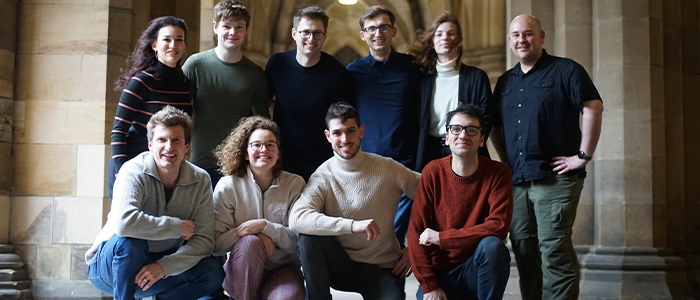 UofG Team finalists in Amazon Alexa Prize Taskbot Challenge
Students from the School of Computing Science are defending their title in the finals of the Alexa Prize TaskBot Challenge. Find out more.