We hope you are well and enjoying the summer. And the heatwave if you're in the UK.
We also want to highlight the
University's statement
in response to the recent BBC Disclosure documentary about safety on campuses. We want to reassure you that your safety is our number one priority
– we are determined to continue to improve our provision for tackling gender-based violence at UofG.
If you have been
affected by any issues raised in the programme around sexual harassment or
assault, please reach out to us.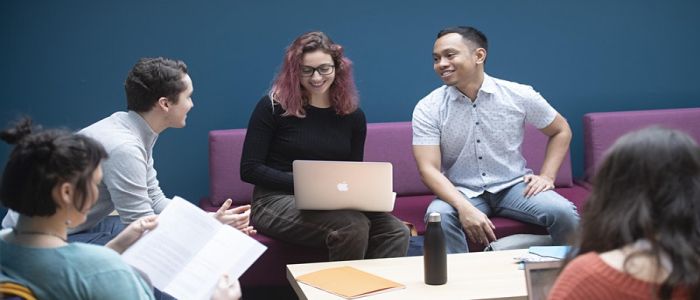 Learning and Teaching 2021/22
From September, we intend to offer a blended approach and deliver a mix of online and in-person teaching. Ensuring student safety at all times in line with Scottish Government physical distance guidelines.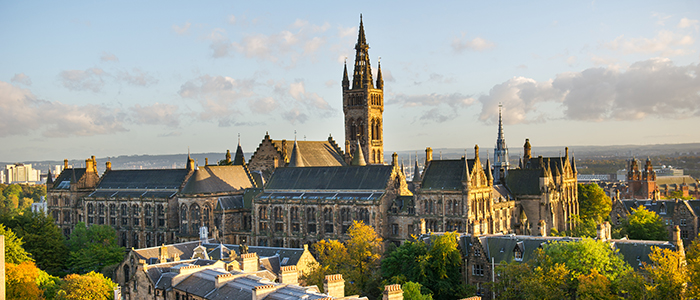 UofG Statement on BBC Scotland Disclosure Programme
UofG statement on BBC Scotland Disclosure documentary, aired on 12 July 2021, from Dr David Duncan and Professor Jill Morrison.
On Becoming a British Citizen
UofG's PhD student and former refugee Hyab T. Yohannes talks about his journey to become a British citizen in the process surviving detention, torture and human trafficking after he was forced to flee his country.