Welcome to the first Spring edition of the newsletter. We're so happy to see the sun again
and we hope you're all doing OK.
As you'll have seen
earlier this week,
sadly
due to ongoing Covid-19 restrictions, we
are unable to host
summer
graduation ceremonies
.
We
know how sad this is
-
we're
incredibly
disappointed
too. We're
looking at
alternative plans to celebrate the incredible Class of 2021 and
will be in touch again as soon as we have more information.
Next week is International Women's Day (IWD).
Keep an eye on the social media channels where will
be celebrating all the amazing women
at
UofG.
Take a look
at the
Events section
of the newsletter too for IWD events.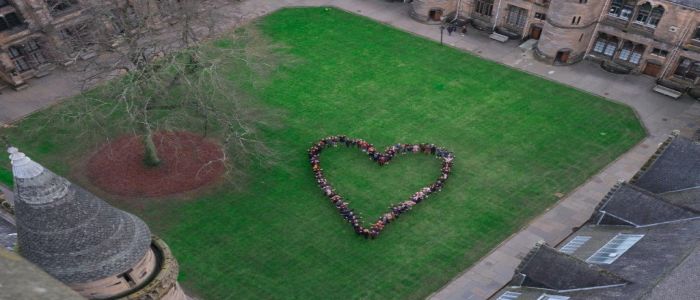 Hints & Tips on Dealing with Health Anxiety
A little bit of concern about our health is normal, and even healthy! However, for many of us, the threat of Coronavirus has also created increased anxiety about our health, and the health of our family and friends.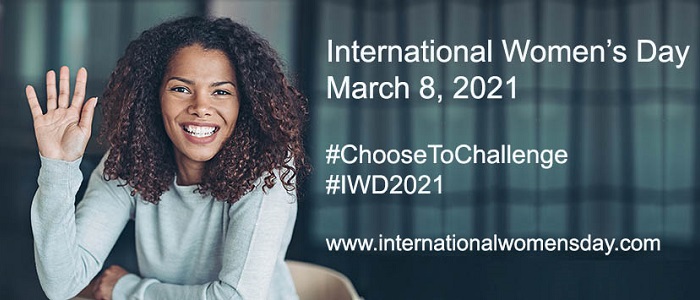 International Women's Day 2021 at UofG
UofG will be virtually celebrating International Women's Day 2021. This year the IWD 2021 campaign theme is #ChooseToChallenge and calls on everyone to choose to challenge and call out gender bias and inequality.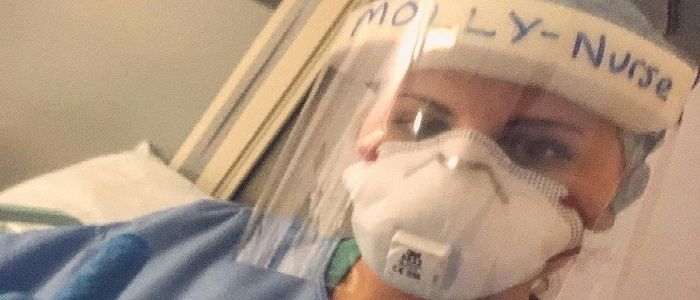 Celebrating a UofG student and nurse for International Women's Day
For International Women's Day we are celebrating by sharing Molly's story. A UofG student and Intensive Care Nurse Molly shares her tips on how she manages her time between studying and working on Covid-19 wards this year.