Latest updates
We know many of you might be concerned
reading reports about
the new Covid-19 variant, Omicron. Following the First Minister's briefing on Omicron earlier this week (Monday 29 November), we
sent all students an update
to reassure you that your safety and wellbeing is our number one priority and to remind you of the guidance we're being asked to follow to keep ourselves and others safe. This includes the wearing of face coverings and
regular testing
. The latter will be extremely important before socialising during the festive period and in advance of travelling for Christmas.
We also emailed you
this week regarding the
current industrial action
taking place on campus
– you
can
read this again if you missed it. We are doing all we can to minimise disruption to you.
Many of you will be preparing for examinations. The SRC have produced fantastic resources to
help you destress
.
Finally, a big congratulations to all our students graduating this week and next in our
winter graduation ceremonies
. We are so proud of you all and please do tag us into your celebrations on social media, using our handle
UofGlasgow
or #UofGGrad21.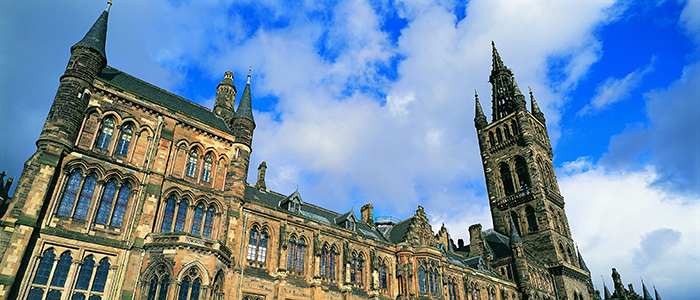 Omicron Coronavirus Variant Update
We wanted to provide you with an update following the First Minister's briefing this week in response to the Omicron Coronavirus variant.
People Need Positive Role Models to Inspire Them
Dr Dwayne Spiteri talks about the new UofG James McCune Smith PhD Scholarship programme to fund Black UK students to undertake PhD research.
Winter Exam De-Stress
Winter De-Stress is an Students' Representative Council (SRC) led campaign designed to help you get through the exam and deadline season with events, content and activities.