We recognise the world is facing a climate emergency and urgent action is needed. We are committed to achieving carbon neutrality by 2030 and raising public understanding of climate change and the challenges it represents for humanity.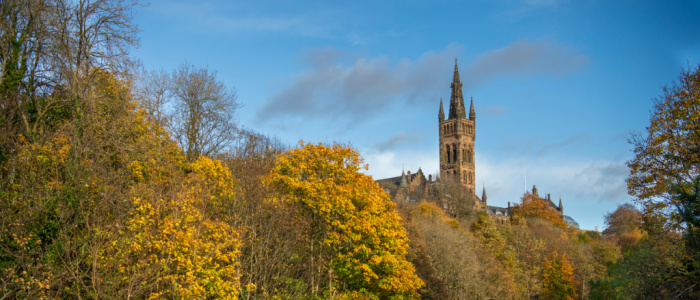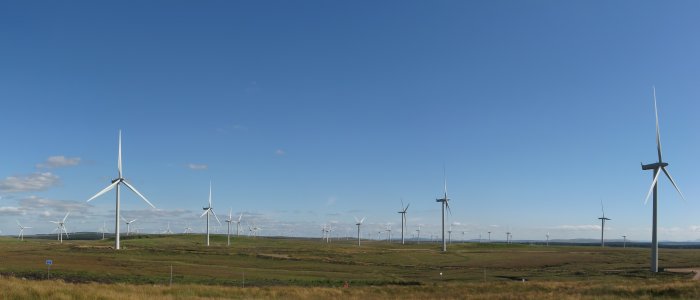 Our climate commitments
2014: the first UK university to declare it would divest from fossil fuels within a decade
2017: signed the Sustainable Development Goals Accord
2019: first University in Scotland to declare a climate emergency
2020: opened the Centre for Sustainable Solutions
2020: published our response to the Climate Emergency 'Glasgow Green'
2021: launched new plan to cut carbon emissions from business travel by 7.5% each year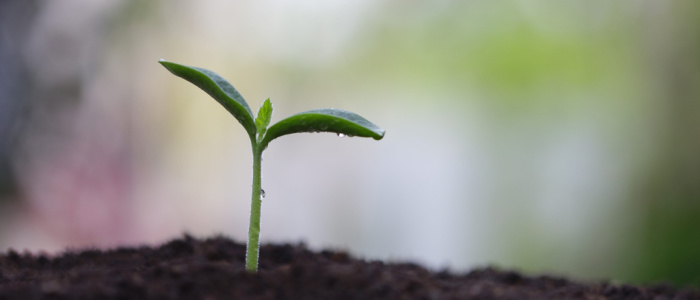 Study
Glasgow degrees related to sustainability and the environment.