Highlights from across the University
Sustainability Spotlight, Feb 2022 - Glasgow Goes GALLANT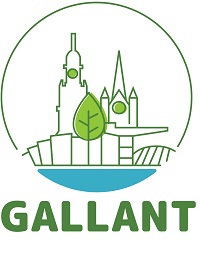 GALLANT: Glasgow as a Living Lab Accelerating Novel Transformation is a major new research programme led by the Centre's Director, Prof Jaime L. Toney, with co-leadership from Prof Petra Meier of the Institute of Health and Wellbeing (and also an Associate Director of the Centre) and Prof Marian Scott OBE of the School of Mathematics and Statistics.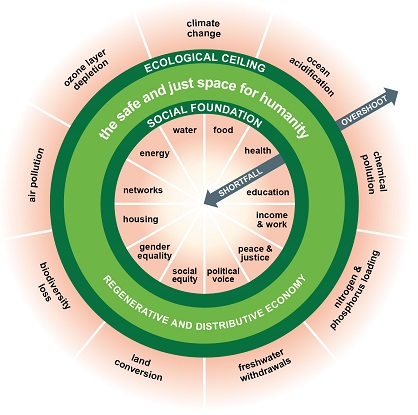 This five-year, £10.2 million programme, funded as part of UKRI NERC Changing the Environment, started on 31st January 2022, and is a major University of Glasgow collaboration with Glasgow City Council, bringing together over 50 multidisciplinary University of Glasgow researchers, with 29 public and private sector partners across the city region.
GALLANT will use Glasgow as a living lab to trial new sustainable solutions throughout the city, taking a whole-systems approach. While addressing the city's key environmental challenges, the programme will consider the co-benefits and trade-offs for public health, wellbeing, and the economy. GALLANT aims to deliver the social priorities of the UN Strategic Development Goals while remaining within the planetary boundaries of a 1.5°C world, using doughnut economics as a framework.
Diagram: Summary of doughnut economics principles. From Kate Raworth's book: Doughnut Economics. Licenced under CC-By-SA-4.0.
UofG at COP26: A Video Round-up!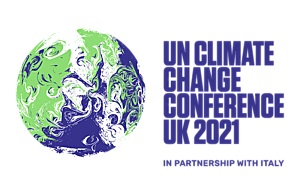 Sustainability on Campus
The University is working hard across all areas of activity to promote our own contribution to environmental sustainability as an organisation, from top-level strategic policy, planning and partnerships, through important day-to-day activities like travel, food, energy supply, student life, and more. See what's happening here.
Sustainability in Student Life
Student-led course:
Student groups:
Sustainability in Learning and Teaching
The Centre for Sustainable Solutions has a strong and passionate commitment to embedding sustainability in learning and teaching for students, staff development, and for any external organisations with a need for quality courses to develop their teams.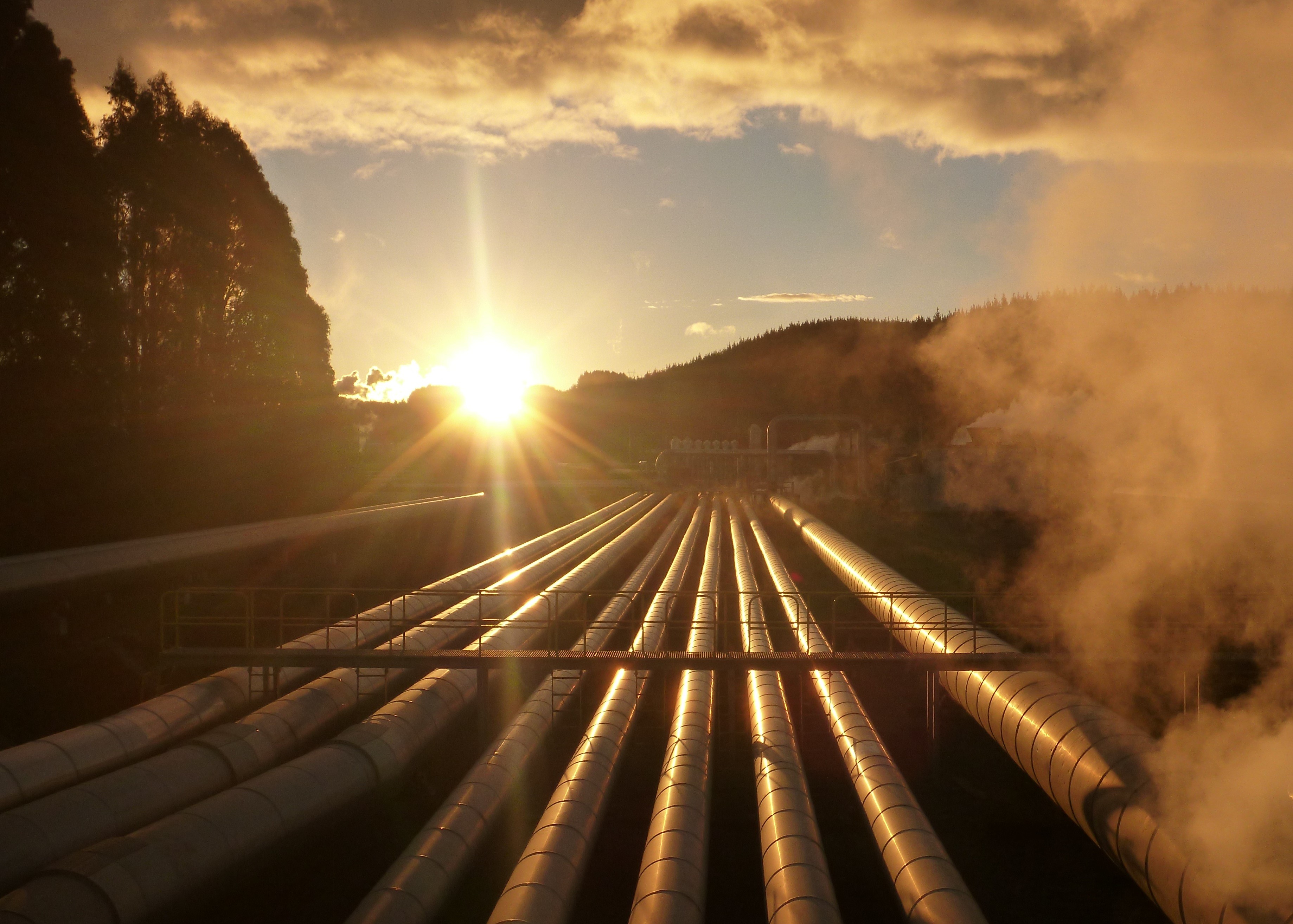 UN Sustainable Development Goals at Glasgow
The UN Sustainable Development Goals (SDGs) are a global blueprint to achieve a better and more sustainable future for all.
Sustainability in the College of Medical, Veterinary and Life Sciences
The College of Medical, Veterinary and Life Sciences (MVLS) brings a wealth of research expertise to bear on how climate change and environmental degradation affect the human, animal and broader natural world, and how these problems can be solved. Here are a couple of links to get you started:
You can also see our old Highlights page on their work archived here.