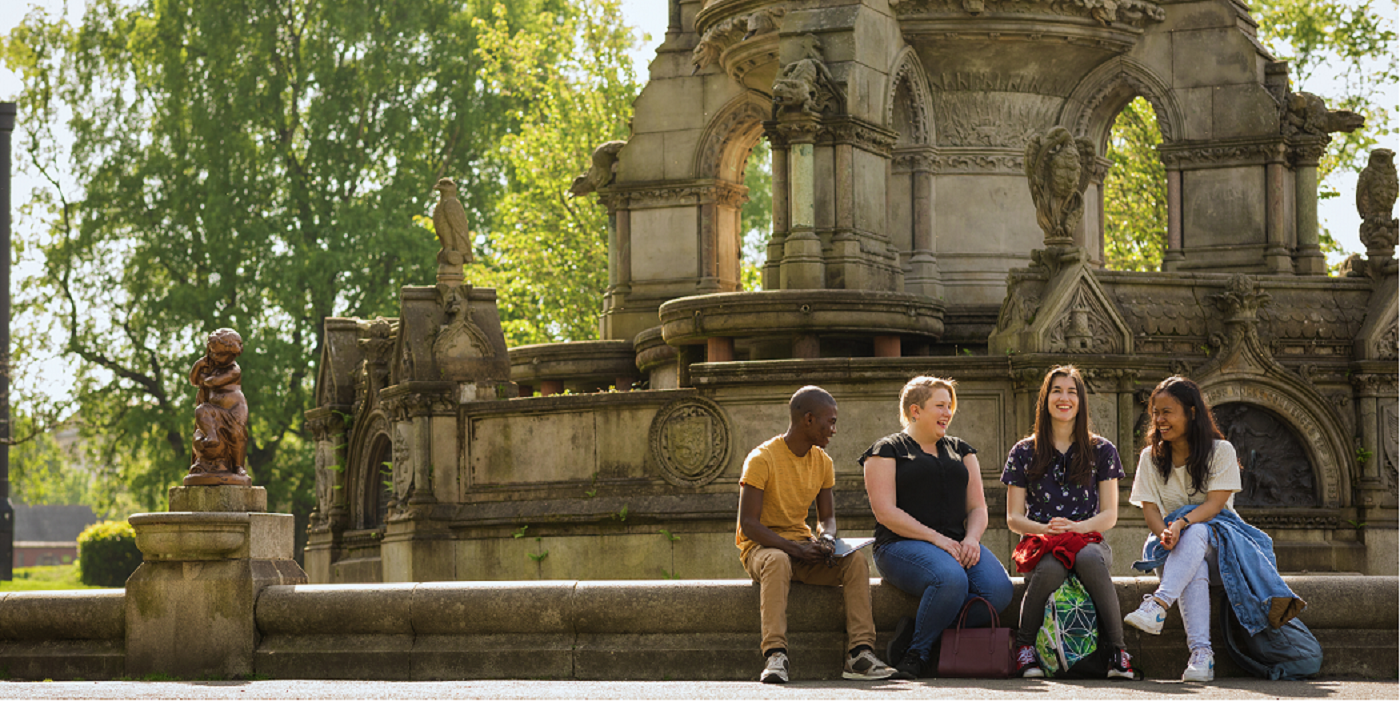 Find out more about our current PhD projects here.
APPLICATIONS FOR PHD POSITIONS
Applications for quota PhD positions are open until 31 January. Other positions may be available through the academic year.
Please register your interest in any project by sending an email to the PPE Postgraduate Admissions Tutor, Prof Aidan Robson, or the specific contact person if one is given. A conversation before applying will help you to tailor your application toward the available projects and research areas.
Information on the application procedure can be found in :
Outstanding applicants for University Scholarships should refer to the Scholarships page.
Internationally outstanding applicants for SUPA Prize Studentships should view the SUPA online applications page.
All applications for studentships and University Scholarships should be made through the Physical Sciences Graduate School.
Please arrange for reference letters to be sent to rio-researchadmissions@glasgow.ac.uk , ensuring you clearly identify them to your application.
Find out more about our current PhD projects here.