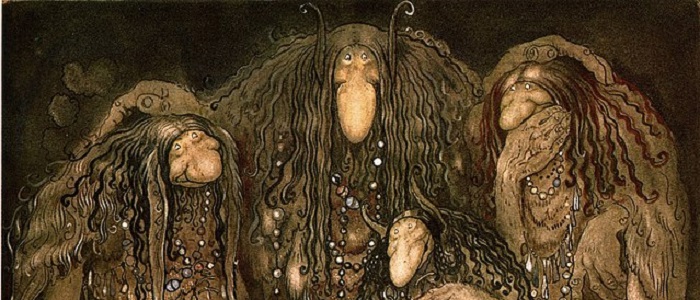 A celebration of 100 years since the publication of A Voyage to Arcturus, a speculative fiction novel by Scottish author David Lindsay. The novel takes its protagonist from an observatory in Scotland to a new world across space, and explores philosophical and spiritual questions while creating a fully-fledged imaginary planet. Join us on 19 November 2020 at 6pm via Zoom webinar for a conversation with Lindsay specialist Douglas A. Anderson, Professor Robert Davis, and science fiction author Nina Allan, as they celebrate this novel and its major influence on key fantasy authors of our time, including C.S. Lewis, J.R.R. Tolkien and Philip Pullman.
For further details and to book your ticket see: https://fantasy.glasgow.ac.uk/index.php/2020/10/15/celebrating-the-centenary-of-a-voyage-to-arcturus/
This event is part of the Being Human festival, the UK's only national festival of the humanities, taking place 12–22 November. Led by the School of Advanced Study, University of London, in partnership with the Arts and Humanities Research Council and the British Academy. For further information please see beinghumanfestival.org.
Members' Projects and Events
More details to follow on the forthcoming events and activities below:
GIFCon 2021, "Beyond the Anglocentric Fantastic" - April 2021
Session on "Medieval World-Building: Tolkien, His Precursors and Legacies" at the IMC, Kalamazoo, Michigan - May 2021