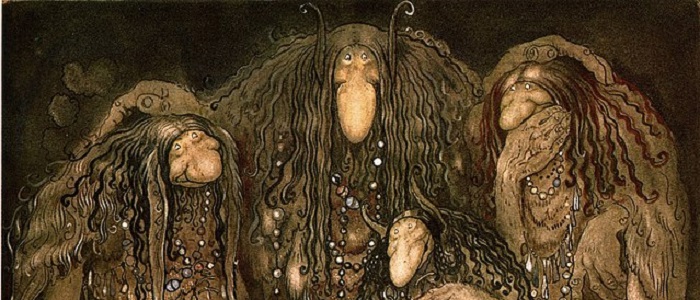 If you would like to hear from the Centre via e-mail with news about upcoming events and other activities or opportunities please fill in this form - Centre for Fantasy and the Fantastic mailing list
2-3 September 2022: Watership Down 50th Anniversary Conference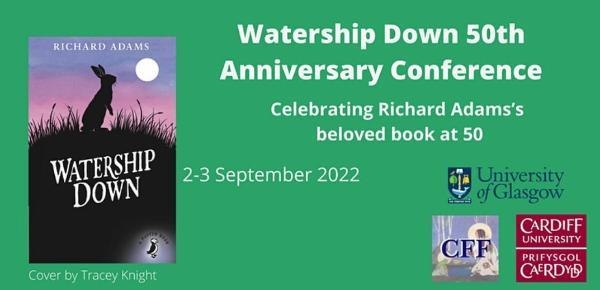 Richard Adams' children's fantasy classic, Watership Down, is turning 50 years old this year. We are excited to be hosting a 50th anniversary conference to celebrate the book and its legacy to be held in Glasgow in September 2022. This is a collaboration between the Centre for Fantasy and the Fantastic and the School of English, Communication and Philosophy at Cardiff University. The co-organisers are our Co-Director Dr Dimitra Fimi, and Dr Catherine Butler of Cardiff University.
3-4 December 2022: When it Changed: Women in SF/F Since 1972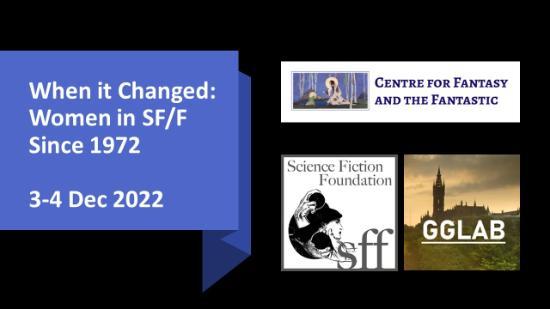 To mark the 50th anniversary of Joanna Russ's landmark short story, 'When It Changed', the Science Fiction Foundation, and the Centre for Fantasy and the Fantastic and Games and Gaming Lab at the University of Glasgow will be co-hosting an online conference on women's role in reshaping science fiction. The conference will feature keynotes by Cheryl Morgan and Joy Sanchez-Taylor.
You can find the conference CFP here.
Information on booking tickets will be released soon - watch this space!