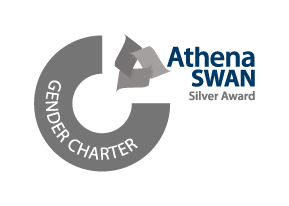 Email:
Hybrid Working
The University recognises the opportunity to alter and reshape the way that they work, to enhance staff satisfaction, the student experience and to better fulfill their ambitions. Embedding new and innovative ways of working will be instrumental to this, making the University a truly exceptional place to work. SCMH supports this altered way of working and below have suggested some guidance to help support these new arrangements.
Access & Resources for remote working, teaching a & studying
Connecting and Collaborating Remotely
Core Hours
The SCMH core hours are 10am-4pm Monday to Friday. All meetings should try and be within this time to allow maximum opportunities for attendance
Email Etiquette
Email signatures for all staff should quote the new school's name and university charity number. we ask all to also have our social media channels visible (you can copy and paste the below, all relevant links will copy also):
[name and titles]
[Job role]
School of Cardiovascular and Metabolic Health
College of Medical, Veterinary and Life Sciences
University of Glasgow
Charity number SC004401
[Physical work address]
Work telephone: +44 XXXX XXX XXXX
(Links provided within the above images)
Include the Athena Swan (Silver) Logo: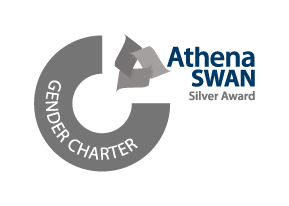 General Guidance
There is no obligation to read or respond to emails outside of usual working hours.
*Schedule emails (when possible) to be sent within the school's core hours.
Don't assume you can contact someone on their mobile or via social media.
Proofread your message before sending it.
Add your signature, and include full contact details.
Don't "Reply All" (unless you really mean to).
Check you are not sending to a large group list (unless you really mean to).
Don't type in CAPS because it means you are SHOUTING.
Use "High importance" and "Low importance" tags effectively and appropriately to help colleagues prioritise reading and responding to emails i.e.
use the "High importance" tag ONLY for emails that are genuinely urgent.