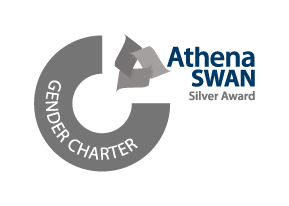 For more information please contact: Lorraine.Work@Glasgow.ac.uk
SCMH Christmas Quiz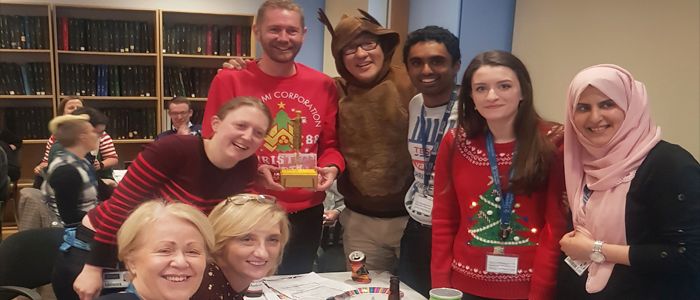 Every year the School has a Christmas Quiz which is organised by Dr Lorraine Work. The resident quiz master is Dr Scott MacKenzie who puts in a lot of effort to create the Quiz.
The Christmas Quiz is very well attended by members of the school and the winning team will earn the coveted "Golden Pipette"
There is also a raffle that is organised and has helped raise £225 for charity.
There are refreshments at the event and is a great way to see everyone having fun together and feel excited about the festive season.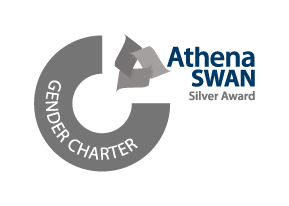 For more information please contact: Lorraine.Work@Glasgow.ac.uk