Careers support at the Adam Smith Business School
The Adam Smith Business School has two dedicated Careers Managers, David Levinson and Gail Angus. They work closely with the Careers Service to offer a range of support to help you with your career planning. Current students can sign up to careers events, meet employers on campus, search and apply for job vacancies and book appointments with the Careers Managers online using GlasgowCareers.
Meet your Careers Managers and read the answers to some of their Frequently Asked Questions.
Online self employment advice or book an appointment to speak to the enterprise manager.
Unsure what to do with when you graduate? Not sure how to pick an internship? The career design certificate is a career planning course for undergraduate students.
Want to get ahead in preparing for applications and interviews? This extra curricular course for undergraduate students can help!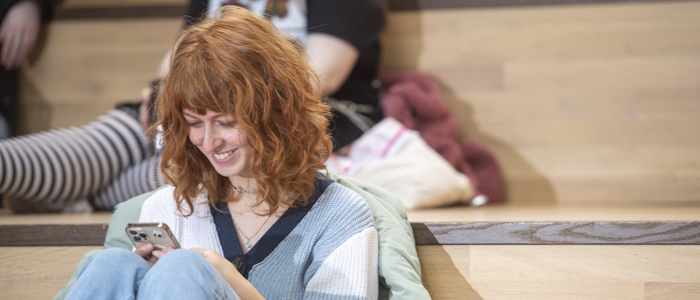 Sign up to the Graduate Skills Programme and Professional Skills Programme to communicate your skills to employers and get ready for the workplace