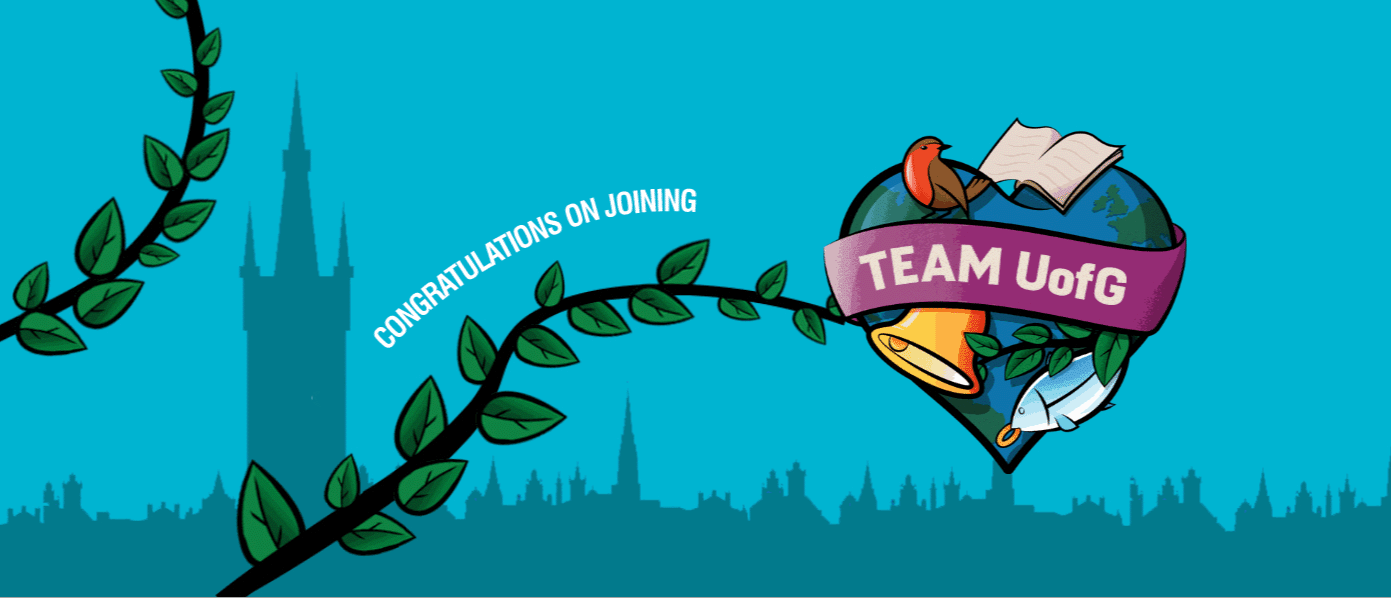 New students
New Students Hub
All the information you need to prepare for your journey to University on our New Students Hub
We are delighted you have chosen to study at the University of Glasgow, and we can't wait to welcome you in September.
We are here to support you and want to make sure your journey to Glasgow is as smooth as possible.
Our New Students Hub will include all the information you need to help you prepare to start university.
University is a life-changing experience, and we are here to guide you every step of the way.
If you want to speak to someone before you start your course, then please email Student Support:
New students
Glasgow Essentials
New University of Glasgow students
Explore the University's new student web pages for valuable information on getting started or sign up to our Online Welcome and Induction platform Glasgow Essentials to find out what day-to-day life at the University is like.
Joining from overseas
Visa & Immigration information
For undergraduate students joining Accountancy & Finance, Business & Management, Business Economics, Economics or Finance.
Postgraduate taught students
PhD students
Information for new postgraduate research (PhD) students studying Accounting & Finance, Economics and Management.