Conflict and Sustainable Peace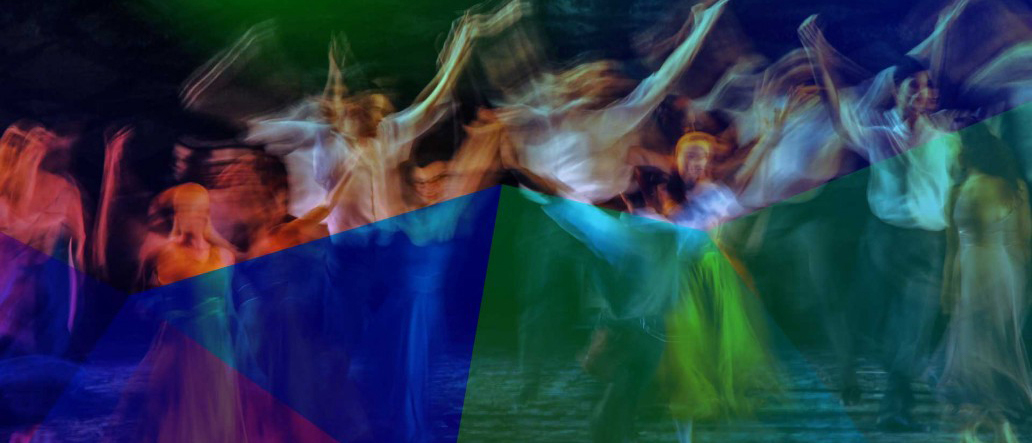 The World Bank estimates that by 2030, 2/3 of the world's poorest people will live in areas affected by fragility, conflict, and violence. Conflicts drive up to 80% of humanitarian crises and predominantly impact people in Low and Middle Income Countries around the world.
Tackling the many challenges linked to conflict requires careful interdisciplinary work conducted by teams who are able to engage sensitively and constructively with communities and individuals impacted by conflict. Trust, understanding, and a willingness to try new things are often required to build sustainable peace.
In this section you can learn about some of our projects that explore the impacts of conflict and work to embed sustainable peace in conflict settings.