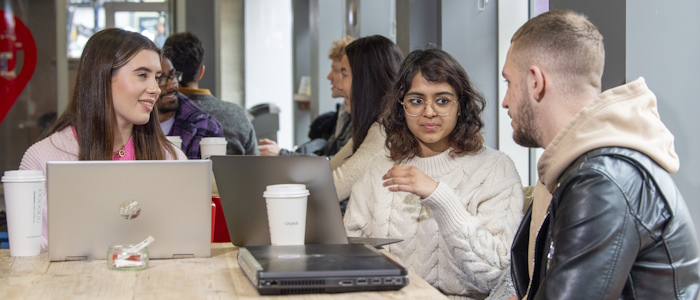 Postgraduate study
The School runs Masters programmes in fields across the social and political sciences, reflecting the specialist research interests of our staff.
Structured masters courses link to specific vocational areas such as urban planning and real estate, and dedicated training courses to prepare students for doctoral study.

Our staff
In the School of Social & Political Sciences we take an interdisciplinary approach to the Social Sciences, making a dynamic and engaging teaching and research environment.

Research centres & further activities

Glasgow-Nankai Partnership
The University of Glasgow and Nankai University have long-standing research collaborations in the social sciences, and growing links in disciplines from chemistry through to museum studies, to urban studies and business. An exchange programme allows our students to spend time at Glasgow and Nankai to further deepen our links.
Join in the conversation
For any queries, comments or update requests to the School of Social & Political Sciences webpages please contact the School's Communications and Engagement Officer, Linzi Crawford.
For School and Subject Area contacts and general enquiries.