Water and Sanitation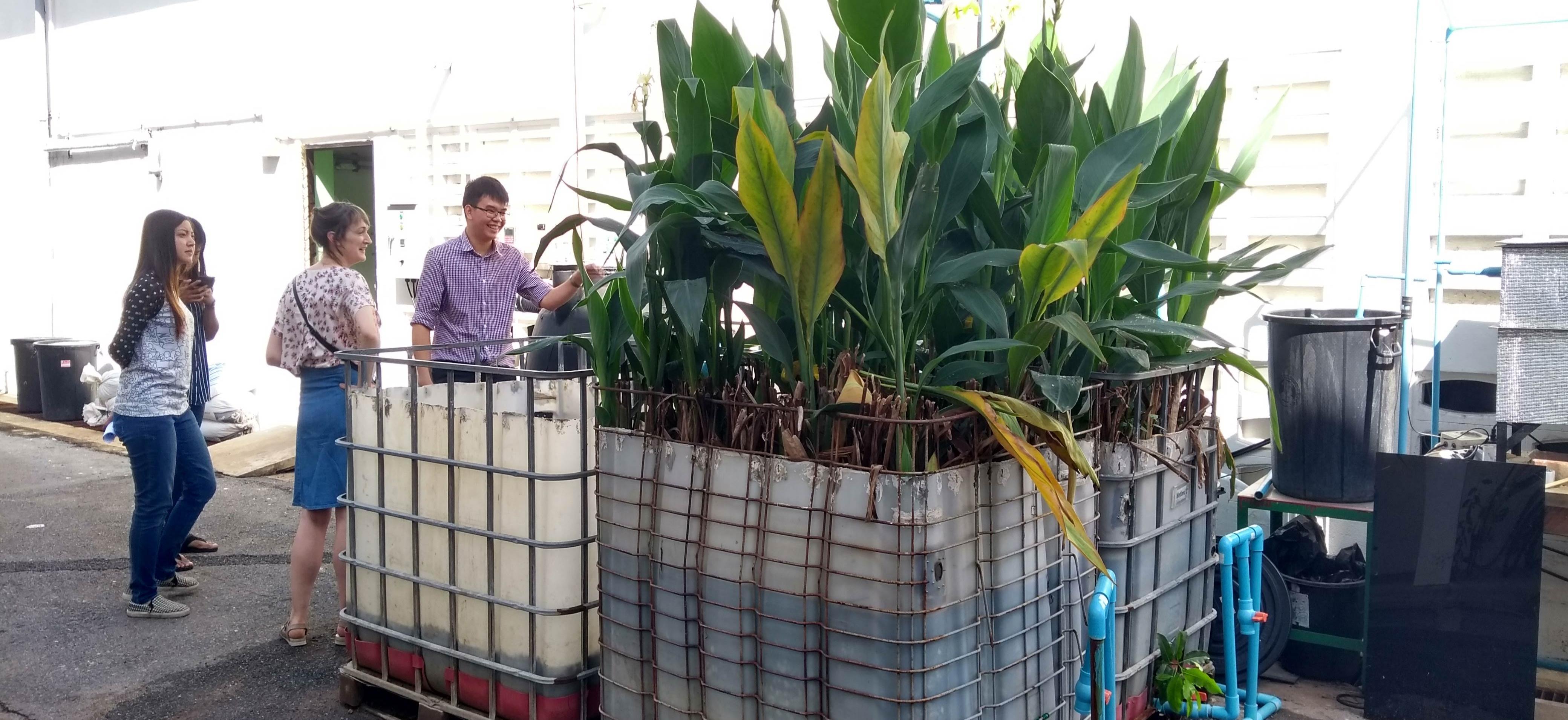 Access to clean water and treatment of waste water are an important components of public health. In many developing countries, water management and treatment have been improving, but the costs of water and sewage management can be prohibitive. New options are needed and, through working with collaborators around the world on local challenges, our teams are identifying solutions that can also work here in the UK.
Water treatment is a complex issue, requiring technology and and tools alongside local and industry buy-in. Water monitoring and management is also complex, as shifting weather patterns and new technologies present challenges and opportunities. Our teams are working with local communities, policy makers, industry partners and research teams in countries throughout the Global South to develop solutions that are robust, locally adapted and scalable.
With projects in Asia, South America and North America, our work is addressing a global challenge through international collaboration. In this section you can read more about our current projects, including links to our partners and the staff profiles of the research teams.