Education and Employment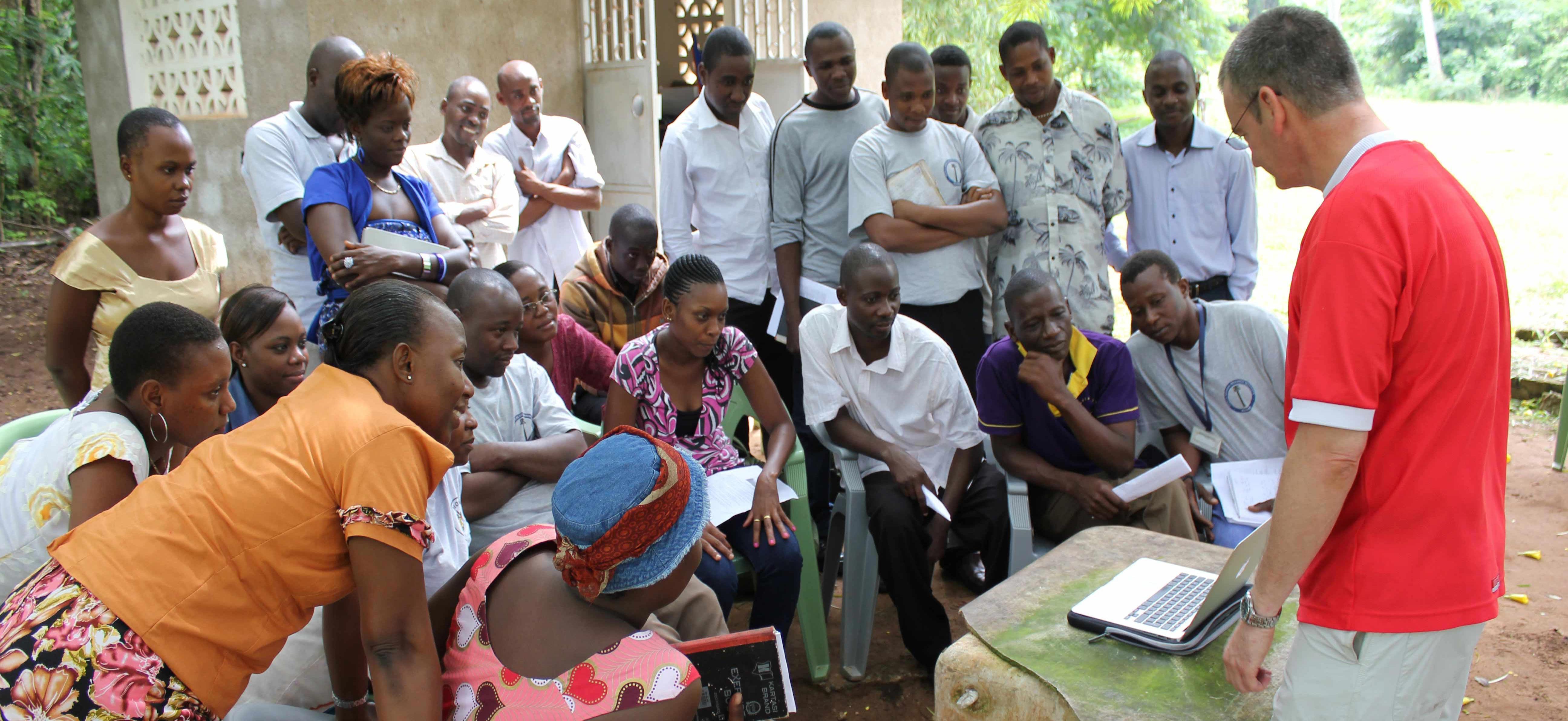 More than 120 million children and adolescents around the world do not attend school. Education is a pathway to employment, and escape from poverty and a mechanisms for community development. This is ever more the case as the world becomes more globalized and knowledge-driven. The world of work is changing and ensuring people have the right skills and opportunities is critical to reducing global poverty.
Our researchers are working around the world to understand barriers to education, identify opportunities for new ways of teaching and learning, investigate pathways into employment and develop on-the-ground training opportunities for students and professionals across a variety of disciplines.