Welcome
Welcome to the Glasgow Centre for International Development. We support and promote the activities of the staff and students at the University of Glasgow working with partners in developing countries around the globe. We are committed to equitable partnerships that deliver positive impacts on the daily lives of the millions of people around the world living in poverty. Please explore to find out more about the exciting work happening across the university and how you can engage with us.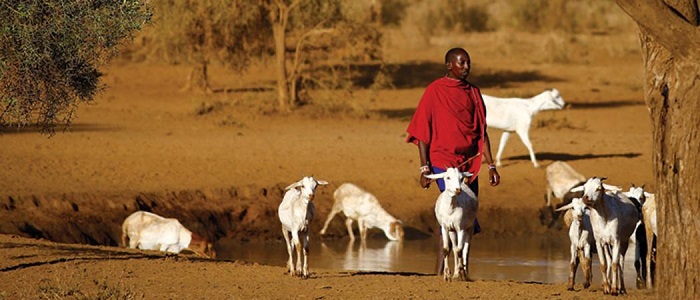 Learn about the goals of GCID, read a message from our Director, and find out about how we are governed.
Learn more about the research happening across the University and check out some of the publications arising from previous work.
Here you can find details on all the research funding opportunities we are aware of that are relevant for those wishing to work with developing county partners along with scholarship opportunities for students from developing countries who wish to study in the UK.
We offer seminars and networking events, in addition to publicizing our members' events. You can find details of all upcoming events we are aware of in this section.

Here you can learn how we support staff and students within and outwith the university, and find details for how to get in touch.