Kristian Vrede Skaaning Frederiksen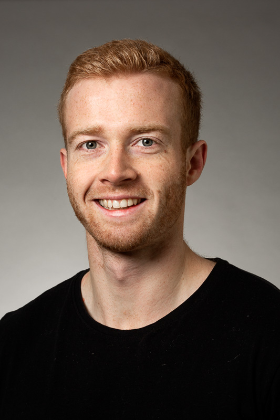 Kristian Vrede Skaaning Frederiksen is a PhD Candidate at the Department of Political Science, Aarhus University. He is also hired for a three-year assistant professorship with the DEMNORM project, starting December 2023 at the same department.
Kristian's research is primarily about citizens' support for democracy, democratic norms, undemocratic politicians, and interventions against support for undemocratic politicians. His work currently appears in American Political Science Review and European Journal of Political Research.
For more information see https://pure.au.dk/portal/en/persons/kristian-vrede-skaaning-frederiksen(829498fb-8170-4c57-9ab9-cd518dc42551).html