POSTGRADUATE INFORMATION SESSIONS - UK AND IRELAND (ROI)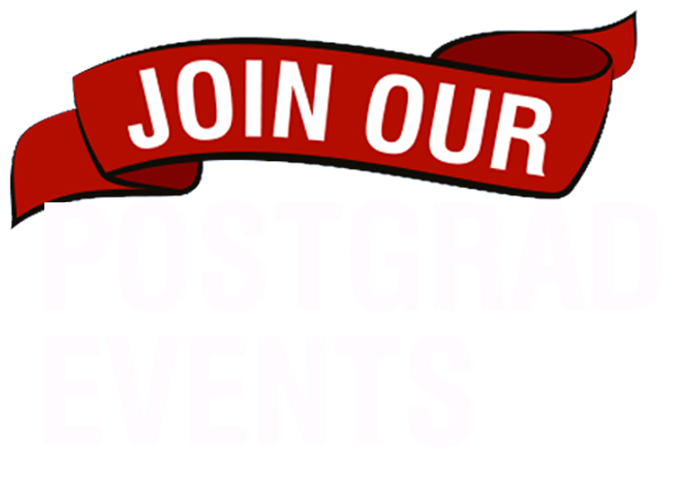 Are you thinking of studying a Postgraduate degree at Glasgow? Come along to one of our Information Sessions to learn about our degrees, how to apply and how to search for funding.
This session will cover the first steps for anyone thinking about postgraduate study. Join staff and current postgraduate students for a short presentation followed by a Q&A. Our sessions will be taking place at the following UK times:
Tuesday 04 April (15:00 - 16:00)
Wednesday 19 April (15:00 -16:00)
Tuesday 16 May (15:00 - 16:00)
Thursday 01 June (15:00 - 16:00)
Book your place now using the form below.