Looking for Careers Support?
You've come to the right place!
As a UofG Alumnus, you can access support wherever you are in the world and whatever stage you're at in your career. We're committed to providing a range of services that help our Alumni on their career journey, whether taking the first step on to it, changing it's direction or building a network along the way.
On this page you'll find ways to take advantage of and explore some of those services.
Please don't hesitate to get in touch with us at alumni@glasgow.ac.uk if you'd like any more information.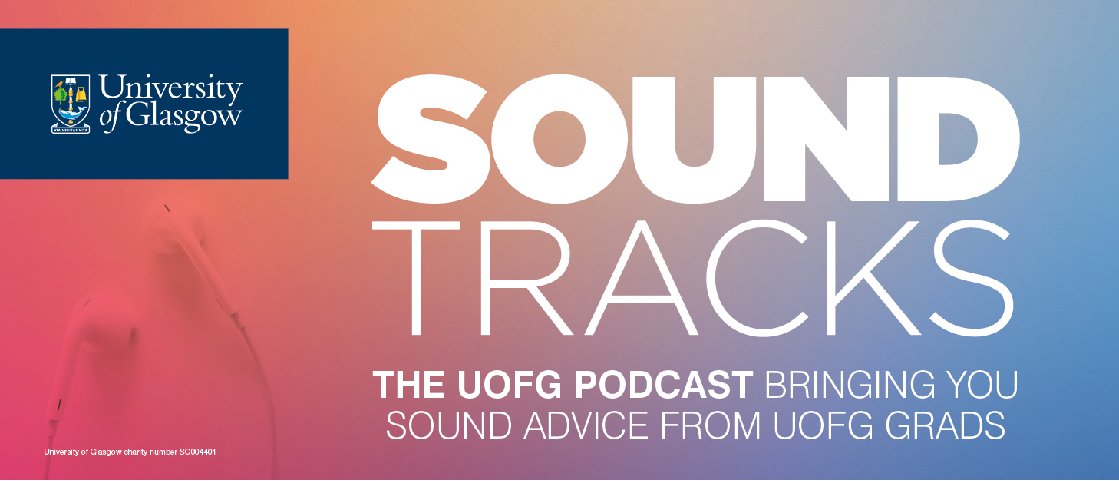 Sound Tracks Podcast
Get industry insights, honest advice and top tips from the new Sound Tracks podcast. #UofGSoundTracks brings you sound advice from fellow Glasgow grads, to help keep your career on track!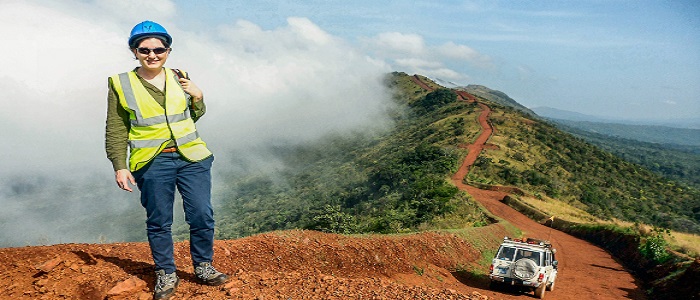 Careers Advice
Did you know you can still access the support of the Careers Service for two years after you graduate? If you never made an appointment with a careers manager as a student - it's not too late!

The Network
Take 2 minutes to join The Network - UofG's exclusive online networking platform. Build industry contacts, stay in touch with friends, find a mentor or just build connections with our 10,000+ members!
Become a Mentee, Mentor - or both at www.theglasgownetwork.co.uk

Mentoring
Whether you are looking to find your feet in a profession and not sure where to begin, or want to give a current student a head start by sharing your experience mentoring is for you.
Become a Mentee, Mentor or Both on www.theglasgownetwork.co.uk