Thanks to all that joined!
Please use this page to access on demand content from the event.
Our online events provide you with an overview of Postgraduate life at the University of Glasgow, with live sessions from our academic and service teams.
This webpage will allow you to access select sessions from the day.
We look forward to connecting with you again soon!
Live Student Q&A: Tuesday 7 November, 10-11am
Do you have questions about student life at UofG?

From 10am - 11am (UK time) today our postgraduate students Pascaline, Victor and Nebula will answer your questions and share their experiences.

If you have a question and can't see the text chat, just click on the chat icon (which looks like a speech bubble) within the video and it will appear.

Don't worry if you miss the Q&A while it's live. From 11am onwards you'll be able to watch the full recording here, so you won't miss out.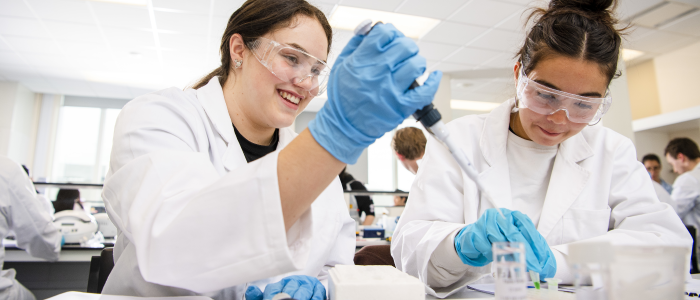 College of Medical, Veterinary & Life Sciences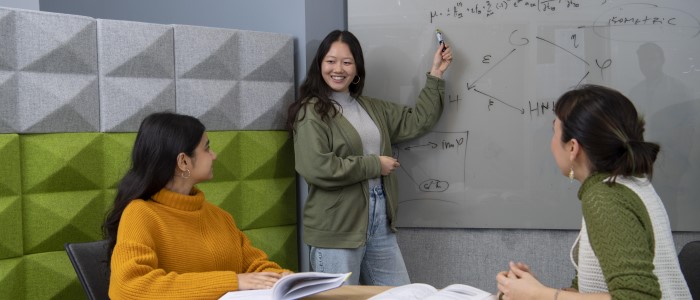 College of Science & Engineering
Explore our University Services
Postgraduate On-Campus Finance & Funding Event
Thank you to all those who joined us on-campus in 2023!
Dates for upcoming Postgraduate On-Campus Events will be announced in early 2024.