Undergraduate degree programmes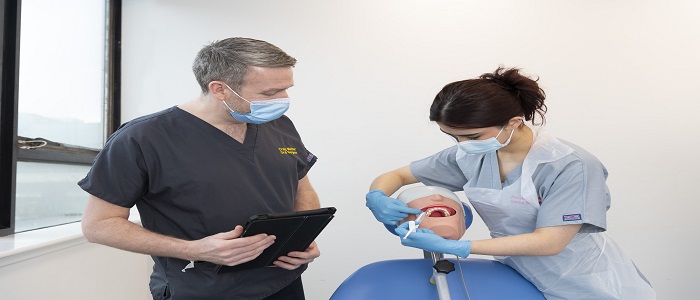 Academic Entry Requirements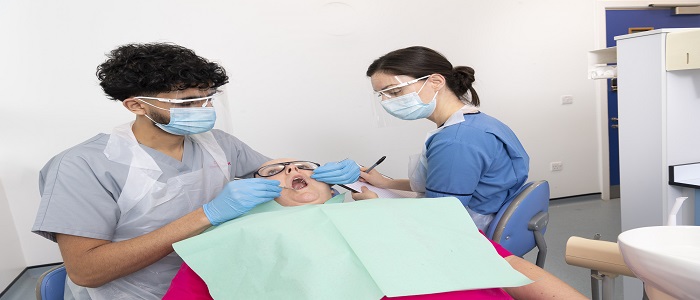 Gain dentistry experience online before applying
Our new Futurelearn course Become a Dentist offers prospective applicants the chance to better understand what it's like to be a dental student and what a career in Dentistry could hold.
You'll learn everything from the importance of oral health for patient wellbeing to what a typical day looks like for a dentist.
Second First Degree Students
Home, RUK and EU students studying BDS as a second undergraduate degree are eligible to have their tuition fees (or proportion of) paid by the Scottish Government up to a maximum of £1820 per year. There is no requirement for eligible students to make an application for this, however, students must still apply for funding to cover any outstanding amount of their tuition fee.
Second first degree students are also eligible to apply for the Dental Student Support Grant from year 2 of their studies.