Information for postgraduate researchers
The School's PGR Moodle Site is full of useful information for PhD students within the School. If there are any issues with accessing the Moodle site, please contact the School PGR Administrator.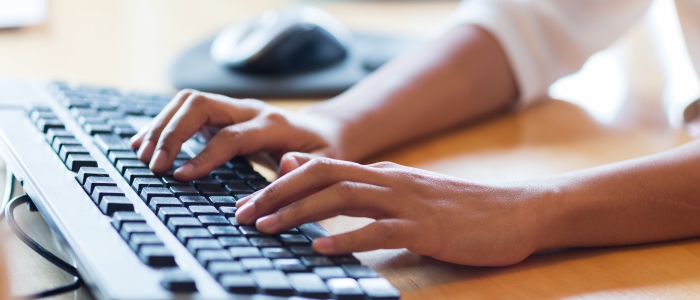 Administrative support
Mrs Leanne Scott is the School's dedicated administrator for PGR students
Leanne's office is room A4-30
Email: chem-gradschool@glasgow.ac.uk
Working hours: Monday, Tuesday, Thursday and Friday 9am - 5pm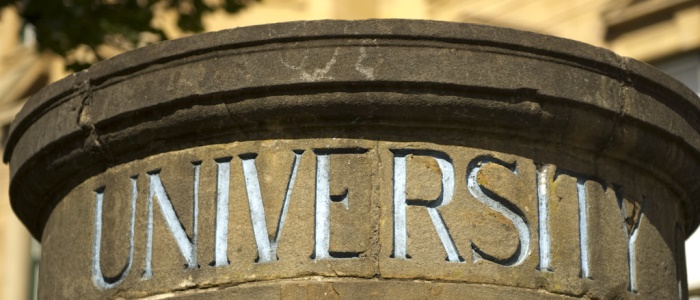 Personal support
The School is committed to ensuring that every student feels supported during their time here. The School's Equality and Diversity webpages contain information about: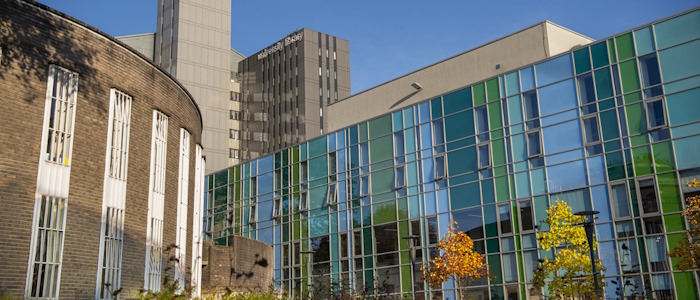 Student life
The University of Glasgow is a very social university, and students are strongly encouraged to join clubs across the University and take advantage of the state-of-the-art fitness facilities on campus. Most chemistry students also join the Alchemists Club, established in 1918.
More information about student life in the School can be found at the Student Life section of this website.
Useful links and downloads