Introduction
The School of Chemistry has been offering a wide range of industrial and study abroad placement opportunities for several years. We have built up a large number of companies and international academic partners which can offer you excellent training. In general, we have found that students benefit immensely from this scheme, both academically and financially! Please browse these pages to find out more.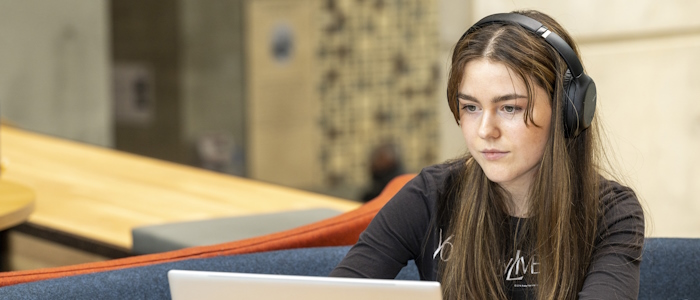 Information on placement assessments
Wondering about placement assessments? Find out more about how your placement is assessed here.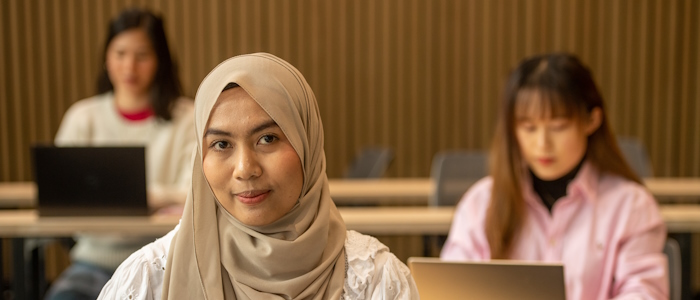 Our Erasmus partners
The School has links with a variety of European universities, and Erasmus exchanges are available to these institutions. Click here to find out more.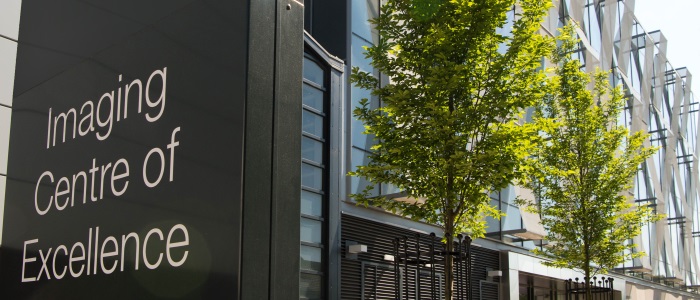 Looking for placement students?
Is your company interested in hosting our students for placements? If so, please get in touch.
Questions? Get in touch
If you would like any further information, please get in touch:
Professor Dave Adams FRSE FLSW FRSC
School of Chemistry,
College of Science and Engineering,
University of Glasgow,
Glasgow,
G12 8QQ
Email: Dave.Adams@glasgow.ac.uk