Welcome to the Neurodiversity Resource Hub!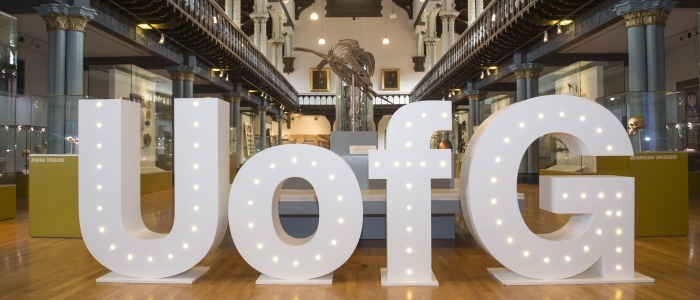 This hub has been created as a part of a Wellcome Trust ISSF grant for a project to promote neurodiversity and support neurodivergent staff and PGRs in the School of Cancer Sciences and the School of Biodiversity, One Health & Veterinary Medicine within MVLS; however, it aims to be used throughout the University. It is for all staff and Postgraduate Research Students to use.
The hub includes information on definitions that fall under the umbrella of neurodiversity; inclusive and accessible practices; support for neurodivergent staff and PGR students; and navigating working relationships from colleague-to-colleague to manager and employees to supervisor and PGR student. All materials included within this hub are either from experts in the field of neurodiversity or disability equality or from the University of Glasgow's own materials.
We hope that the Neurodiversity Resource Hub will inform, support, and promote inclusive practice for a more diverse, accessible University!