UofG Resources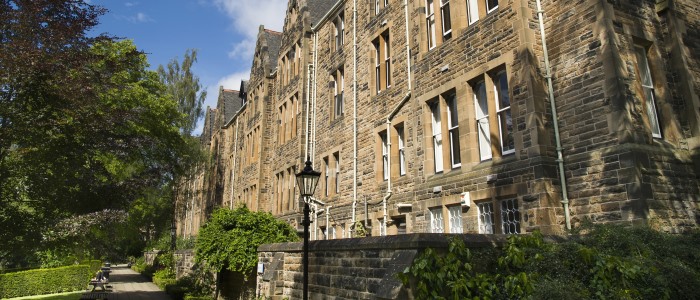 Please see below for the University's resources on neurodiversity. Important note: this list is not exhaustive and does not cover the entire University's work.
Neurodiversity & Disability Equality Event
The University's "Every Mind Matters: Neurodiversity & Disability Equality" talks are now available to watch on UofG Video YouTube account.
These talks explore neurodiversity and disability in terms of inclusivity, accessibility, and disability-friendly practices for both staff and students.
The playlist can be accessed at: https://youtube.com/playlist?list=PLD0VkR8SYbtHDTFiPcjVqdKekE7xT0xcW
Talks include:
The Neurodiversity & Disability Equality Talks were hosted by Leigh Abbott who is the Research Project Lead on a Wellcome Trust ISSF neurodiversity project. Funding for the talks were provided from the Chancellor's Fund to Leigh Abbott, Kirsteen Allison, and Dr Lydia Bach.
Neurodiversity Celebration Week 2021