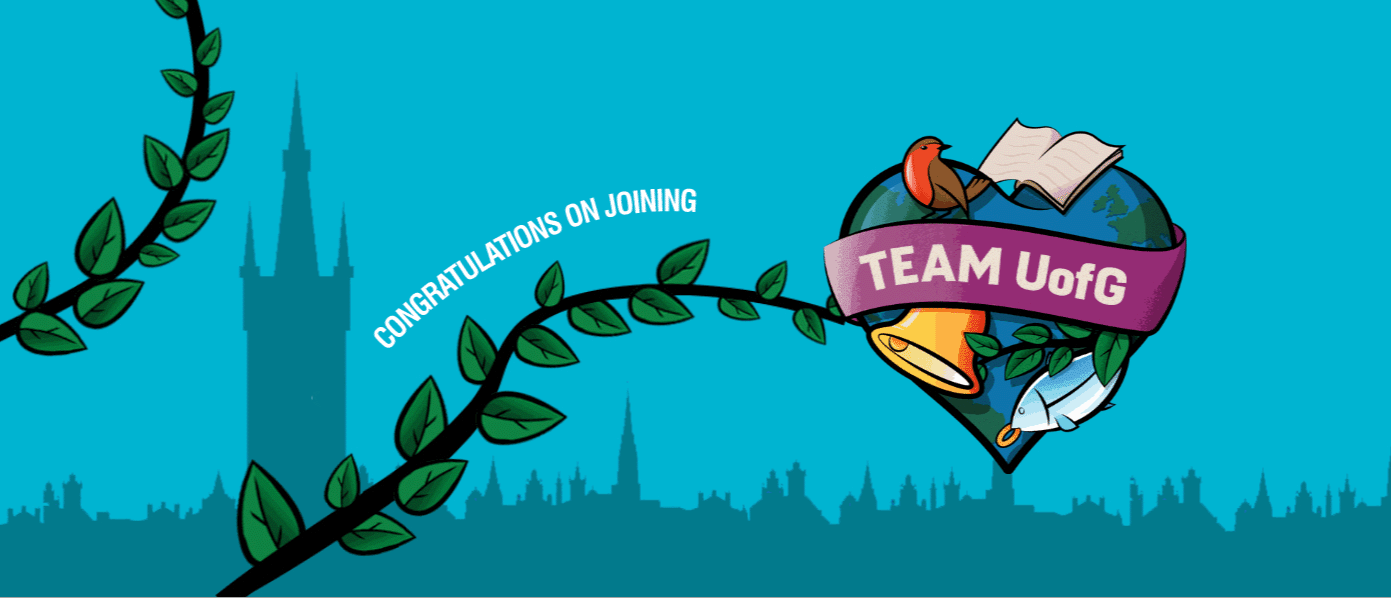 September 2022
Congratulations on receiving an offer from the University of Glasgow. This is a huge achievement and one that you should be very proud of.
We are delighted that you are on your way to joining us and we can't wait to welcome you to the Adam Smith Business School in September 2022.
Our new student web pages will include all the essential information you need to help you get ready for university life.
Please keep visiting our website for regular updates.
Programme information
Important programme specific information to help you prepare for your studies:
Your development and support
Make the most of your time with us and discover the support services available to you.