Pushing the boundaries of our understanding
Meet our academic ambassadors
Glasgow is an international centre of excellence in quantum and nanoscience, translating our fundamental understanding of these phenomena into world-changing technologies.
On the smallest possible scale, we study and control particles of matter and light to understand the building blocks of the universe. We engineer complex combinations of materials over length scales, from nanometres to centimetres, with reproducibility that enables low-cost components with the highest levels of functionality and energy efficiency. On the largest scale, we use our expertise to open new windows to the universe through the detection of gravitational waves.
We lead the UK's Quantum Technology Hub in imaging; host the James Watt Nanofabrication Centre, the UK's leading facility; and are members of a world-leading international Max-Planck Partnership in Measurement and Observation at the Quantum Limit.
We are training the next generation of nano/quantum scientists and engineers through our Doctoral Training Programme in Sensor Systems, and our Innovation Centre, CENSIS, pioneers new sensor systems for industry.
We are leaders in the nano and quantum world.
Meet our academic ambassadors
Imaging at a trillion frames per second allows us to see around corners and could even help read our thoughts
Glasgow scientists are benefiting from an important partnership between Scottish and German research institutes.
QuantIC is supporting quantum science out of the research lab and into the commercial world.
Glasgow is joint host of the EPSRC Centre for Doctoral Training in Intelligent Sensing and Measurement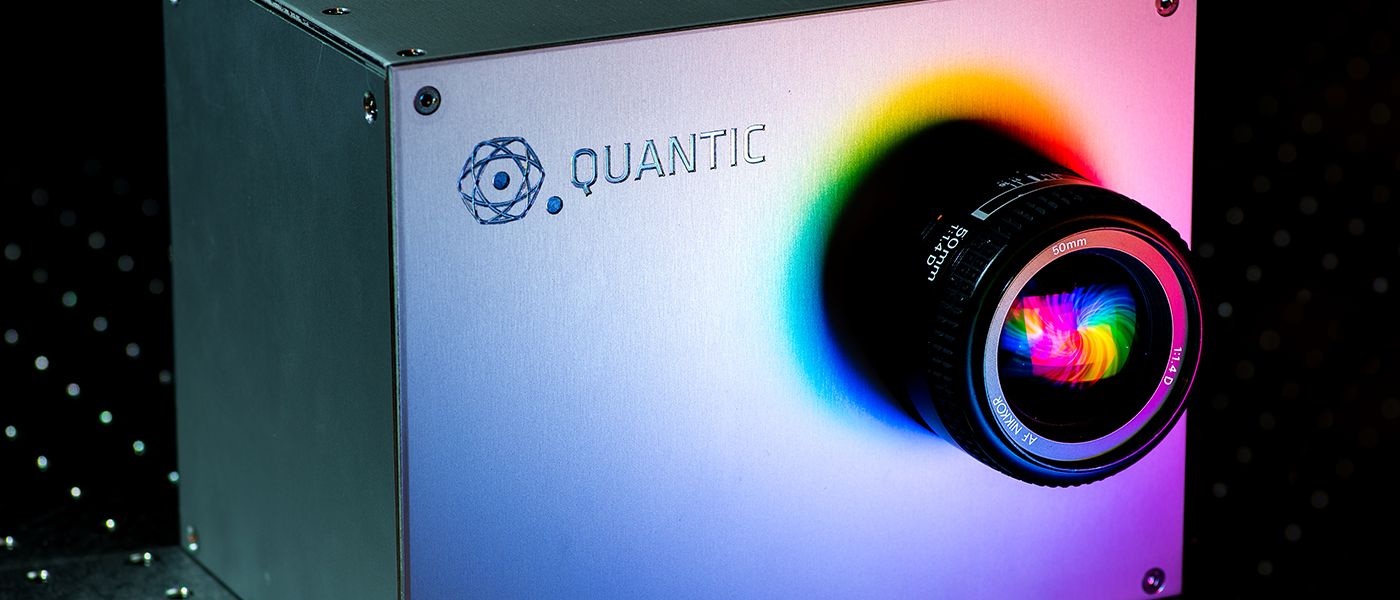 Glasgow partnering with Scottish photonics company M Squared Lasers to commercialise the technology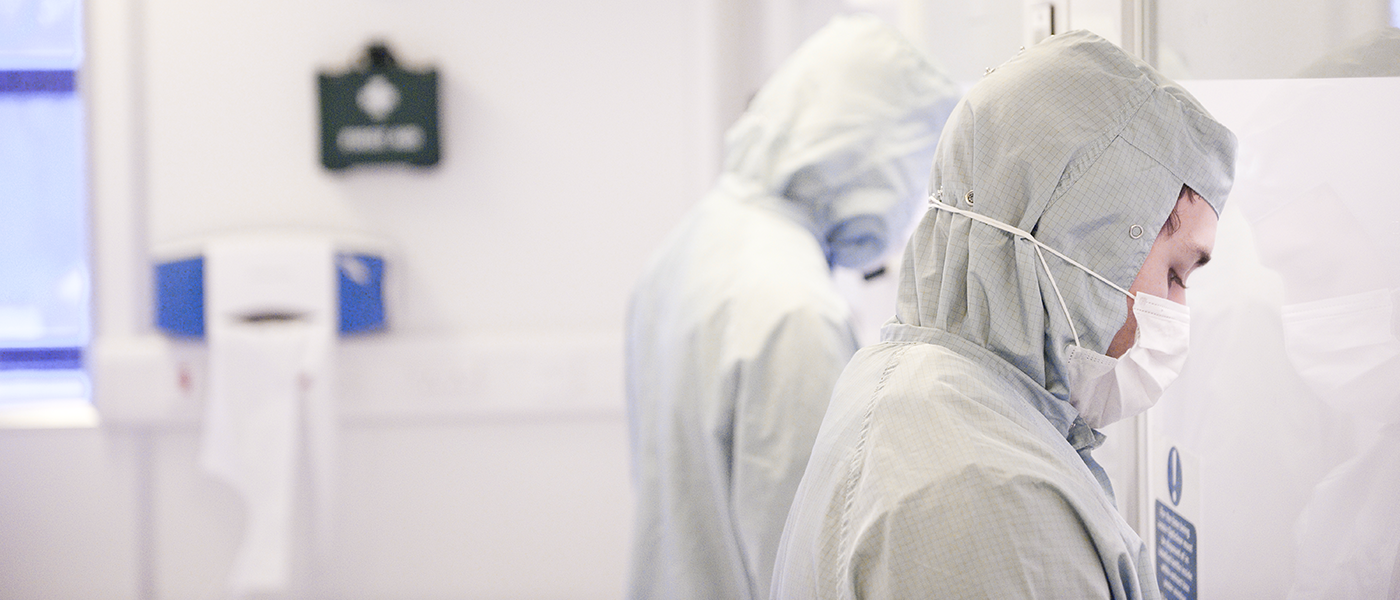 A profile of Glasgow's advanced facility for nano- and micro-fabrication.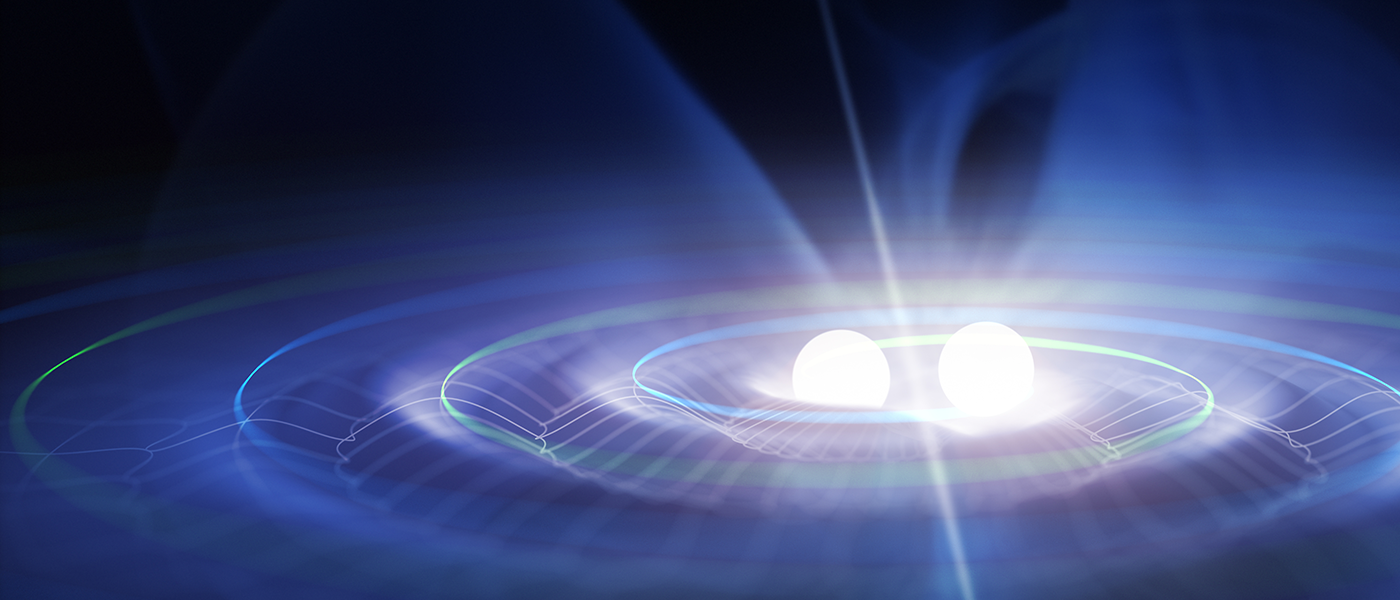 We were at the heart of one of the most exciting discoveries of the century, changing how we observe the universe.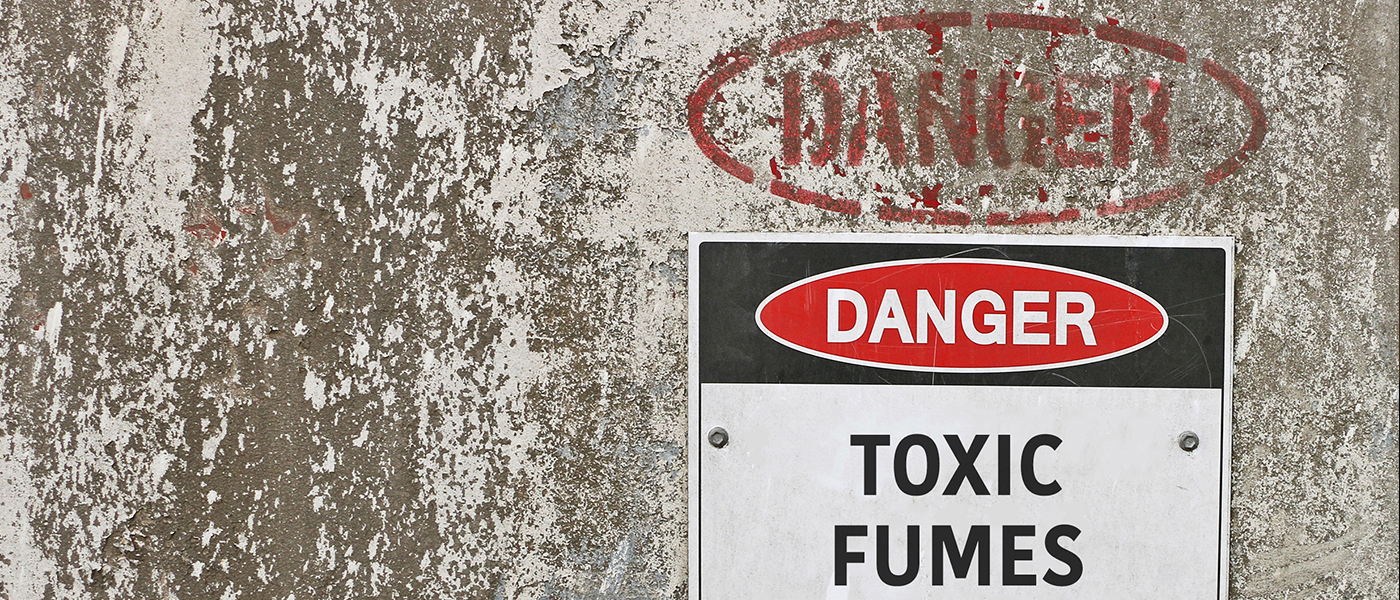 The Mirage Project: Innovation in gas sensing alongside industry partners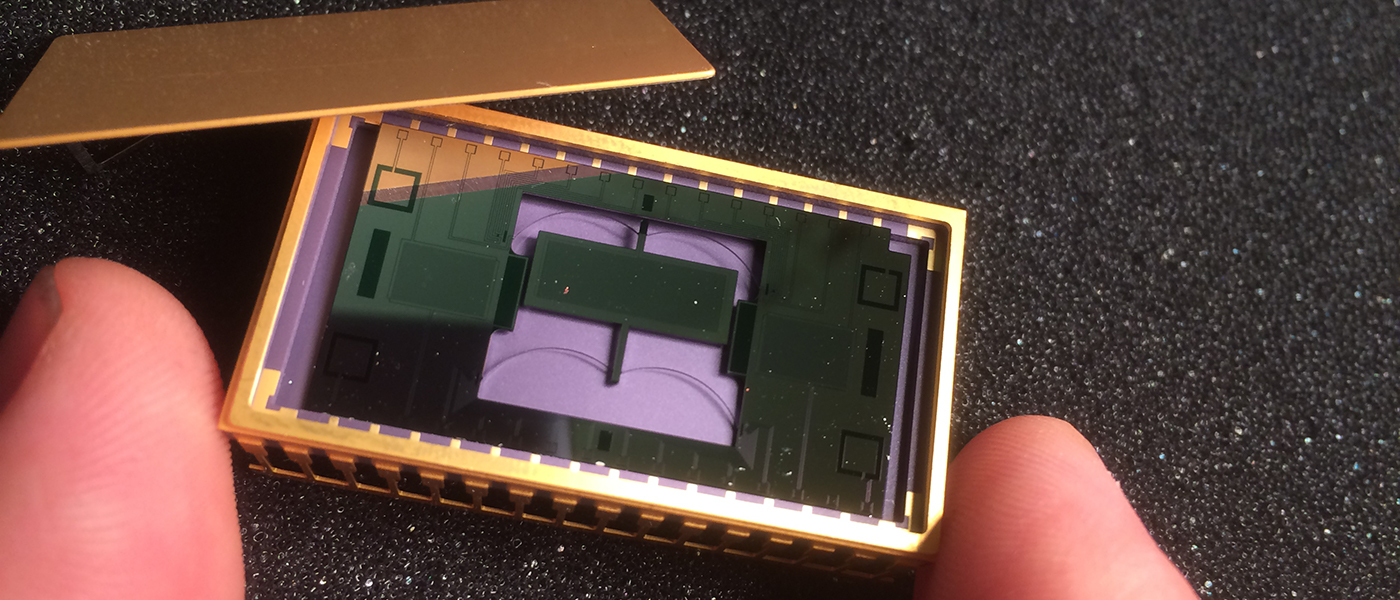 A technology used to create images using gravity is being radically transformed by Glasgow scientists