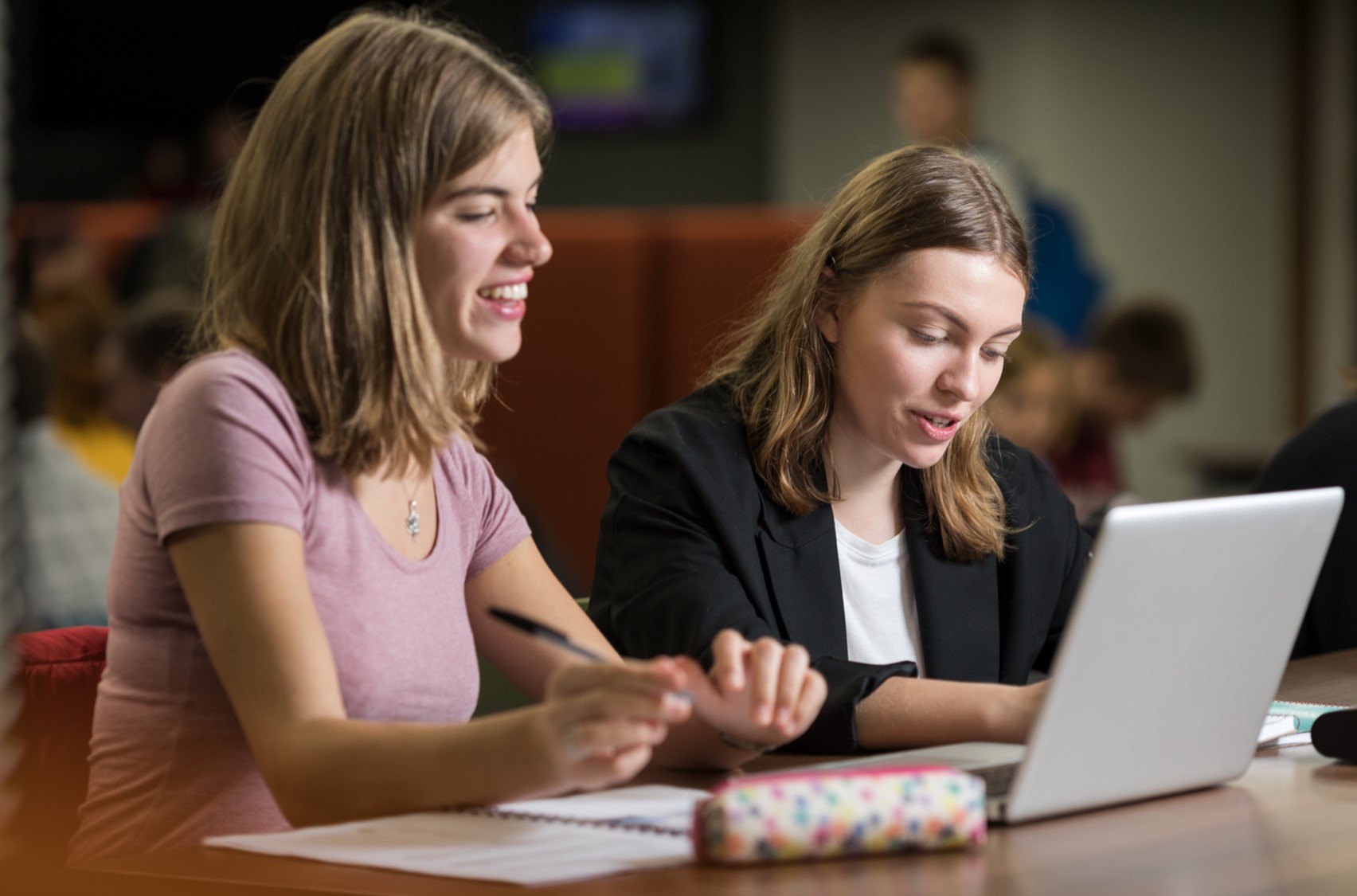 Designing for Services and the User Experience
What is Designing for Services and the User Experience?
Our student and staff experience is a critical part of what makes the University of Glasgow experience. WCGT focus on this experience across our projects and how changes, new processes and services can positively enhance the student and staff experience. By taking a human-centred approach, we place students and staff at the heart of our design process to ensure we:
Enable

our

students

 to focus on their academic careers, by designing accessible and easily understood services

which

seamlessly support their student lifecycle

, regardless of their course

or location;

E

nable

academic staff

to focus on delivering world-class teaching and research, by delivering better services, systems and processes to support

them;
Enable

professional services staff

to focus on delivering excellent services and support, by reducing duplication of effort and introducing new ways of working

.
There's no one definition of human-centred design. The focus of this approach is understanding the perspective of the people who experience a problem and their needs. Design-based approaches such as service design, designing thinking and UX (user experience), helps us to design new solutions that meet the needs of the people we are designing for.
WCGT Design Principles

Human-centred
Consider the experience of all students and staff, identifying and framing the real problems they face before designing the solution
Holistic
Take a holistic approach to designing services and the user experience, ensuring the overall experience is connected and easily understood
Inclusive
Create methods and tools so that all users can contribute to the research and design of services at the University, ensuring we design for as many peoples needs as possible
Collaborative
Work with staff and students who have experience and knowledge across all areas of the University, to understand the problems they face and design solutions that are fit for purpose
Consistent
Ensure projects are approached consistently, with service providers and users knowing what to expect
Iterative
Use an agile and adaptive approach, iterating towards implementation and testing with real users throughout the design process
How to get involved
Join our Yammer Group where we will share any opportunities to get involved. We will also discuss our learning, share design methods and best practice from across the University.
As a staff member, how can you get involved?
Our Change Network was created as an approach to embed and sustain change within the institution. Each college and job family are represented, in a community who believe in and want change.
Join the UofG Change Network and connect with hundreds of your colleagues.
As a student, how can you get involved?
Join the Student Forum for University-Wide Projects to be kept updated on any opportunities to share your experience and ideas for change. Where this research involves you giving up your time to help us, you will be paid for taking part.
How can we help?
The WCGT Design team can share a range of user research and collaborative design methods with your team.
Get in touch with us at wcgt-design@glasgow.ac.uk to explore the ways we can help.