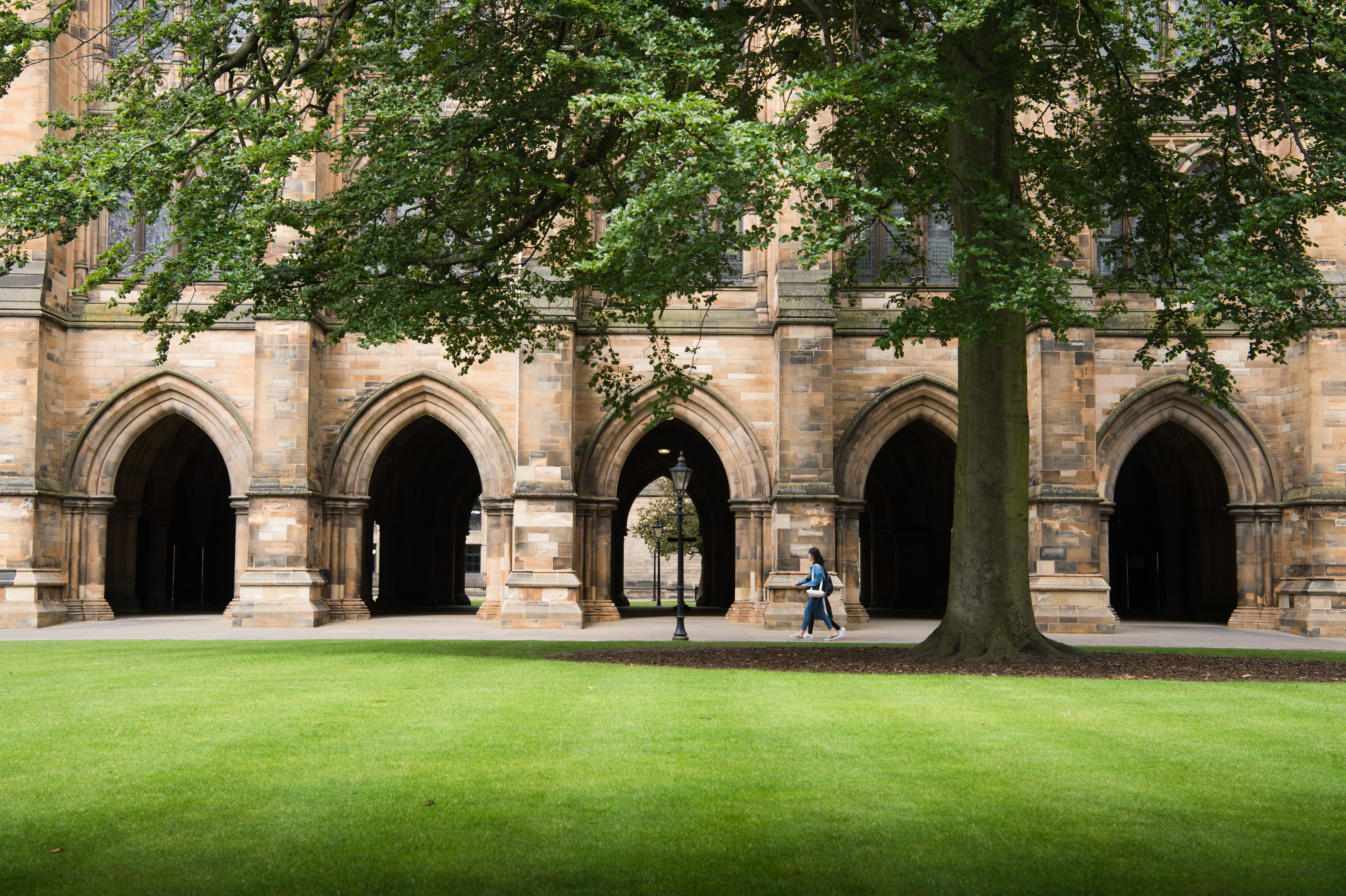 Delivering Value for Glasgow
Share your feedback or ideas with the team:
Delivering Value for Glasgow has been developed to improve the user experience and quality of services at the University by focussing on what matters to our staff and students. By implementing more agile and efficient processes, we will ensure that every activity we undertake delivers value for Glasgow.
We will continue to update this page with resources and information, including:
The outcomes we plan to achieve;
The initial processes we will prioritise;
How we will achieve these outcomes.
Share your feedback or ideas with the team:
Resources and Information
Our Approach
Our approach provides information on how we will deliver and support change, from our engagement with colleagues to delivering process improvements across the institution.
Governance
The governance of this work is aligned with the wider WCGT programme.