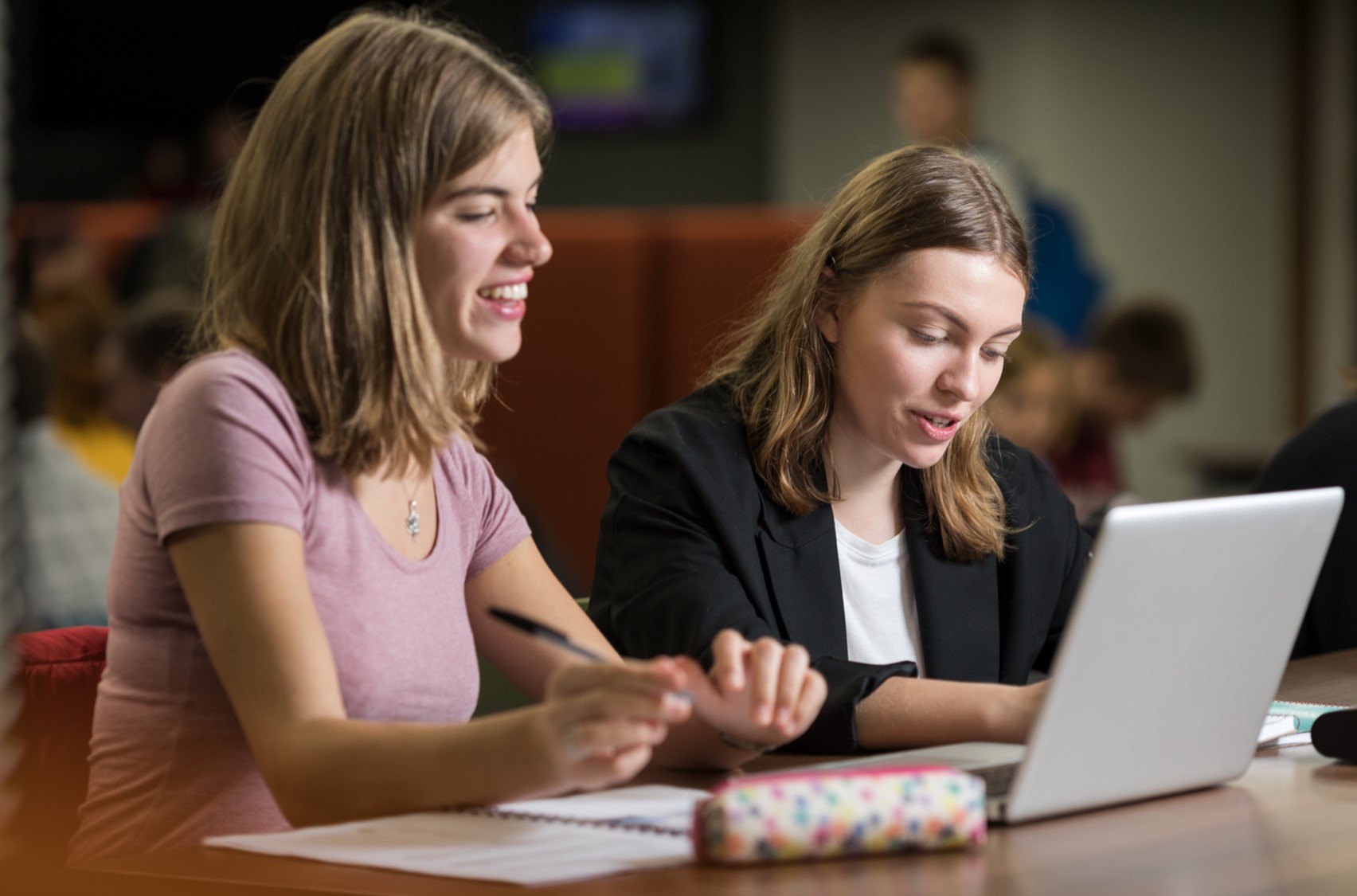 Designing for Services and the User Experience
Additional supporting transformation information:
Our student and staff experience is a critical part of what makes the University of Glasgow experience. The Transformation Team focuses on this experience across our projects and how changes, new processes, and services, can create a positive impact.
The focus of our work is understanding the student and staff experience and designing solutions to meet their needs. Design-based approaches such as service design, designing thinking, and UX (user experience) help us to deliver this value.
This website has been created to provide staff with tools and techniques that can be used to design and deliver projects within their own business units. If you wish to know more about any of the information provided or how you might be able to put it into practice we'd love to hear from you.
Additional supporting transformation information:
The Transformation Team Design Principles

The Transformation Team Design Toolkit
Design Thinking
Design thinking is an iterative and solution-based approach to solving problems. It provides a framework in which we can understand our users. Find out more about the design process and how you can put it into practice.
Design Methods
These design tools and methods include step-by-step guidance on how to put people at the centre of your design process to come up with new solutions to difficult problems.
UofG Personas
Spotlight on some of the persona work delivered with colleagues across the University.
How to get involved
As a staff member, how can you get involved?
Our Change Network was created as an approach to embed and sustain change within the institution. Each college and job family is represented, in a community who believes in and wants change.
Join the UofG Change Network and connect with hundreds of your colleagues.
As a student, how can you get involved?
Join the Student Forum for University-Wide Projects to be kept updated on any opportunities to share your experience and ideas for change. Where this research involves you giving up your time to help us, you will be paid for taking part.
How we can help
The Transformation Design Team can share a range of user research and collaborative design methods with your team.
Get in touch with us at servicedesign@glasgow.ac.uk to explore the ways we can help.