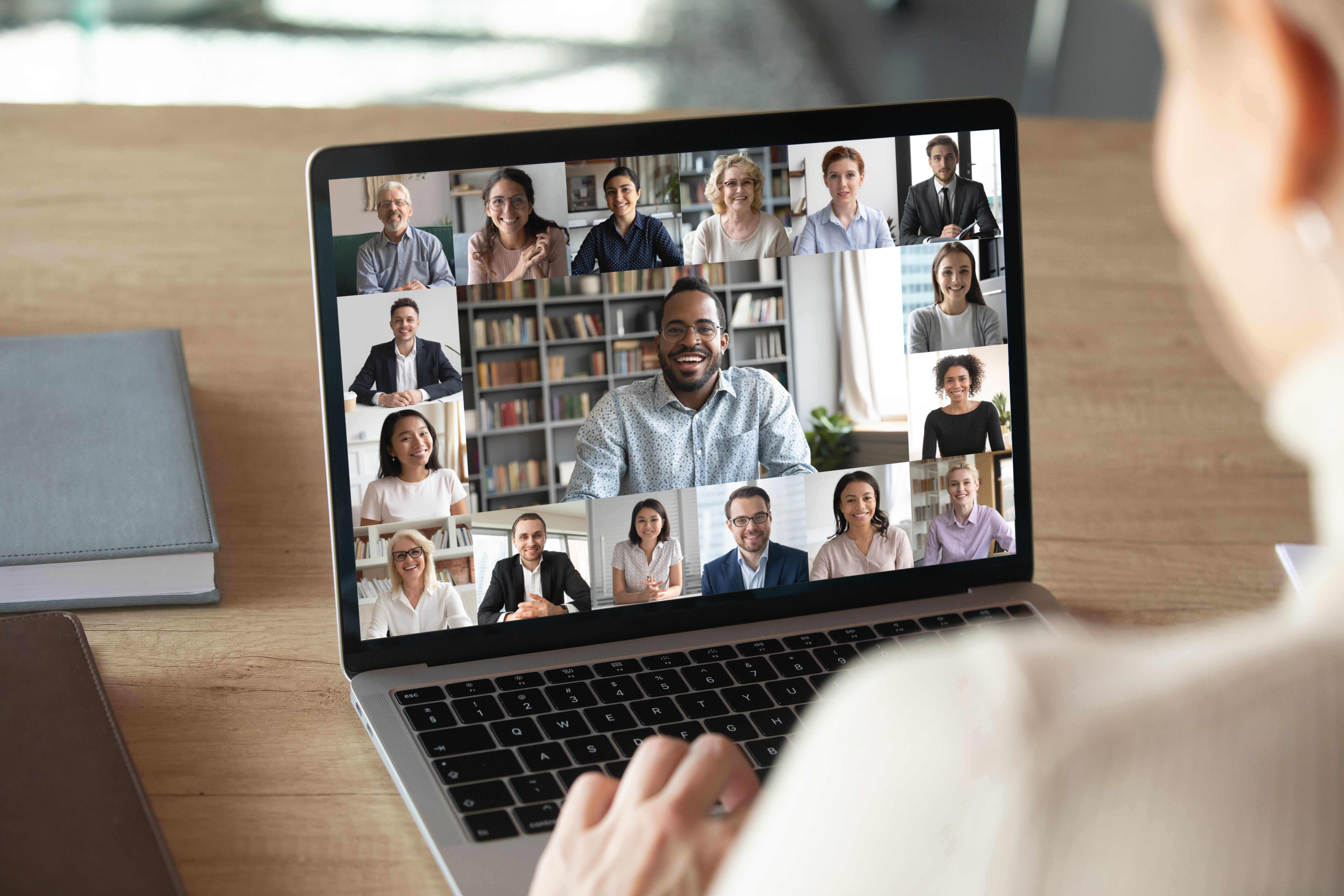 Transformation Communications & Engagement Hub
Great communications and engagement should underpin every part of our UofG Change Model.
It's vital that our approach to sharing the progress and impact of our projects is people-centric, and we design and execute our messaging with empathy and care, encourage conversation and positive interaction.
This hub has been created to support the communications and engagement process, providing helpful information that will lead to greater project impact and outcomes.