Mapping workshops for academic staff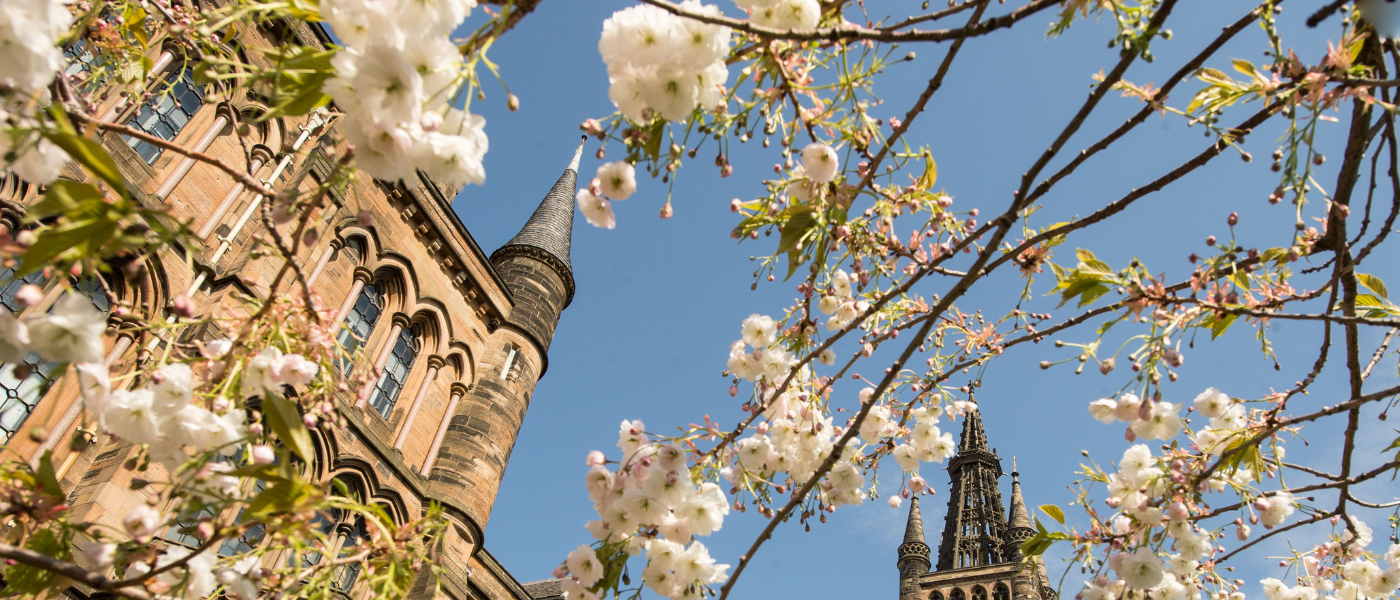 Workshops on delivering the student experience
In February 2020, the WCGT team organised a series of workshop to capture the detail of how we currently deliver the student experience from the perspective of academic staff who teach.
This mapping will support the World-Changing Glasgow Transformation projects impacting on the student experience specifically the review of Learning and Teaching Administration and Student Support and Wellbeing.
If you are interested in being kept up to date with work on Student Support and Wellbeing, you can sign up to receive project bulletins. Any other questions please email us directly.
Workshops covering during semester activity
These workshops are focussed on work undertaken by academic staff to deliver during-semester activity to students, including:
provision of course materials (slides/resources/reading lists) to students
support for specific student groups (eg WP students)
administration of learning and teaching provision during semester
Past events

Monday 4th February, 12pm -1.30pm, Pearce Lodge
Friday 7th February, 10am – 11.30am, F121 Conference Room, Lilybank Garden
Tuesday 11th February, 3pm – 4.30pm, Room 442, St Andrew's Building
Wednesday 12th February, 10am – 11.30am, Melville Room
Wednesday 12th February, 2pm – 3.30pm, Pearce Lodge
Thursday 27th February, 11am - 12.30pm, 433 St Andrew's Building (also covers pre-arrival)
Thursday 27th February, 1pm – 2.30pm, F121 Conference Room, Lilybank Gardens
Workshops covering pre-arrival
Workshops covering placements, study abroad, year in industry