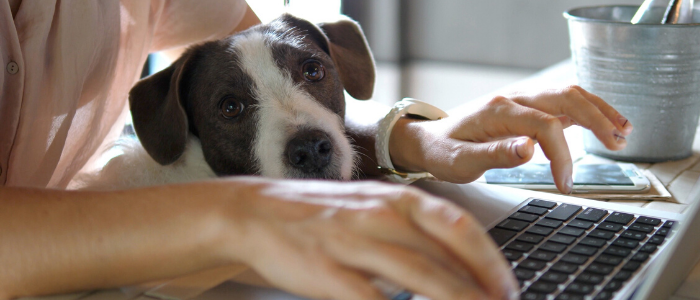 Modern Ways of Working
Guidance on tools and techniques that can be used to overcome a variety of challenges. Our webpages provide information on the latest working practices designed to simplify and improve the delivery of change on both a small and large scale.

Designing for Services and the User Experience
We focus on understanding the perspective of the person who experiences a problem and their needs. Design-based approaches such as service design, designing thinking and UX, help us to design new solutions that meet the needs of the people we are designing for.

Thought Leadership & Strategy
As a team, we hope to offer insight and share our learnings with staff and students across the University. We will regularly update this section with articles and resources written by our team.