World Changing Glasgow Programme
What is the World Changing Glasgow Programme?
The World Changing Glasgow Programme will work in partnership with staff and students to identify, shape and deliver innovative initiatives. Our programme of change will anticipate the future needs of the people and the environment around us and help prepare our people, systems and processes to meet those needs.
Meet the Team
We are a small but passionate team.
Our mission is to create the best experience for staff and students at the University of Glasgow.
Go beyond the team name and find out more about us as individuals- click here!

If you can't find the team member you are looking for, contact Roisin for help.
Get Involved!
"Never doubt that a small group of thoughtful, committed, citizens can change the world. Indeed, it is the only thing that ever has."
Margaret Mead
Benefits
The programme aims to make life better for all staff and students by:
using data to enable more effective decision making
investing in our people to help them make the best contribution
improving processes so that they are simple to follow and have clear ownership
Our core value is to develop and engage our people to help them shape the higher education institution of the future.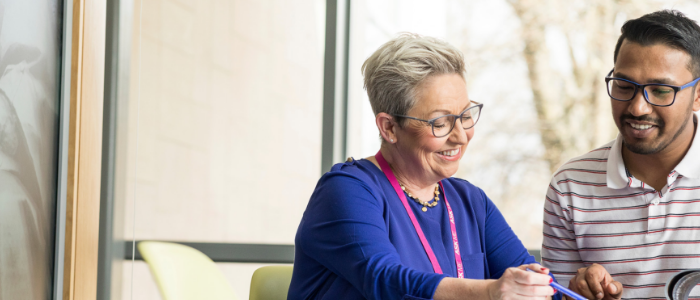 Get in touch
Email us: worldchangingglasgow@glasgow.ac.uk