Transformation at the University of Glasgow
Our team is made up of UofG staff who are helping the institution support and sustain positive change. We focus on projects and initiatives which improve the staff experience, the student experience, or both!
We are currently supporting the University with a variety of priorities, and you can find out more about these below. If you have any questions, we'd love to hear from you!
Assessment and Feedback
The new Moodle plug-ins are live! The University has been working to improve the student and staff experience of assessment and feedback. Find out more at the links below.
Smart Campus
We are innovating to improve the digital experience of our students, staff and visitors, physically and virtually. This project is our response to changing expectations of how digital technology can and should enhance our physical and virtual environment.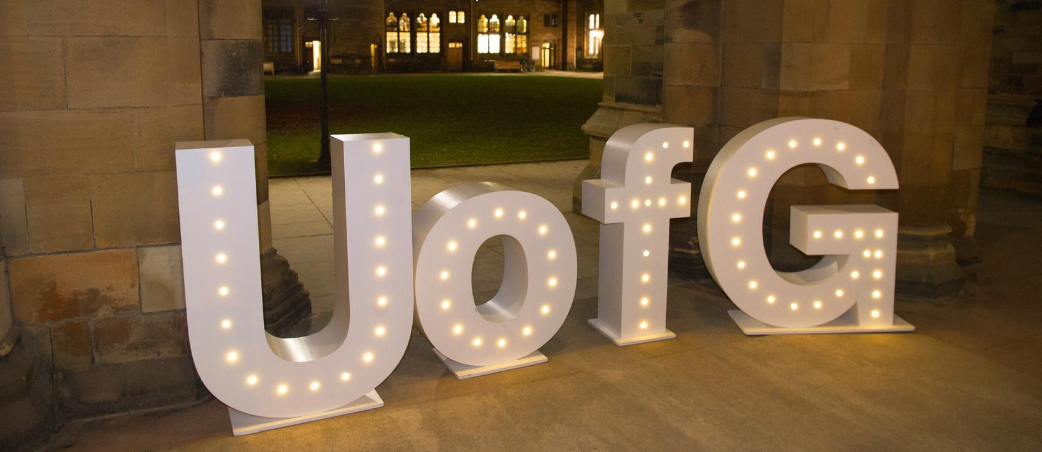 Delivering Value for Glasgow
We are supporting the things that matter most to our students and staff, helping to improve the experience and quality of services we provide as a University. Our aim is to empower staff to make changes which add value to the institution and shape processes to be more efficient.
Designing for Services and the User Experience
We focus on understanding the perspective of the person who experiences a problem and their needs. Design-based approaches such as service design, designing thinking and UX, help us to design new solutions that meet the needs of the people we are designing for.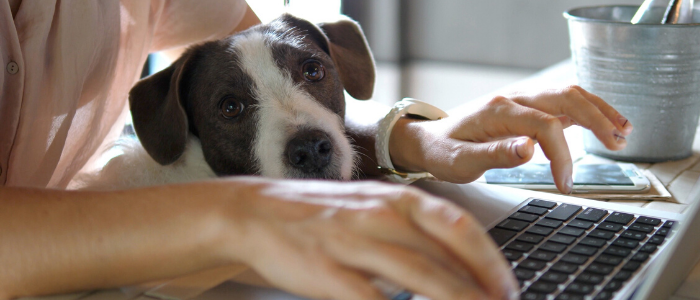 Modern Ways of Working
Guidance on tools and techniques that can be used to overcome a variety of challenges. Our webpages provide information on the latest working practices designed to simplify and improve the delivery of change on both a small and large scale.
Contact our Team