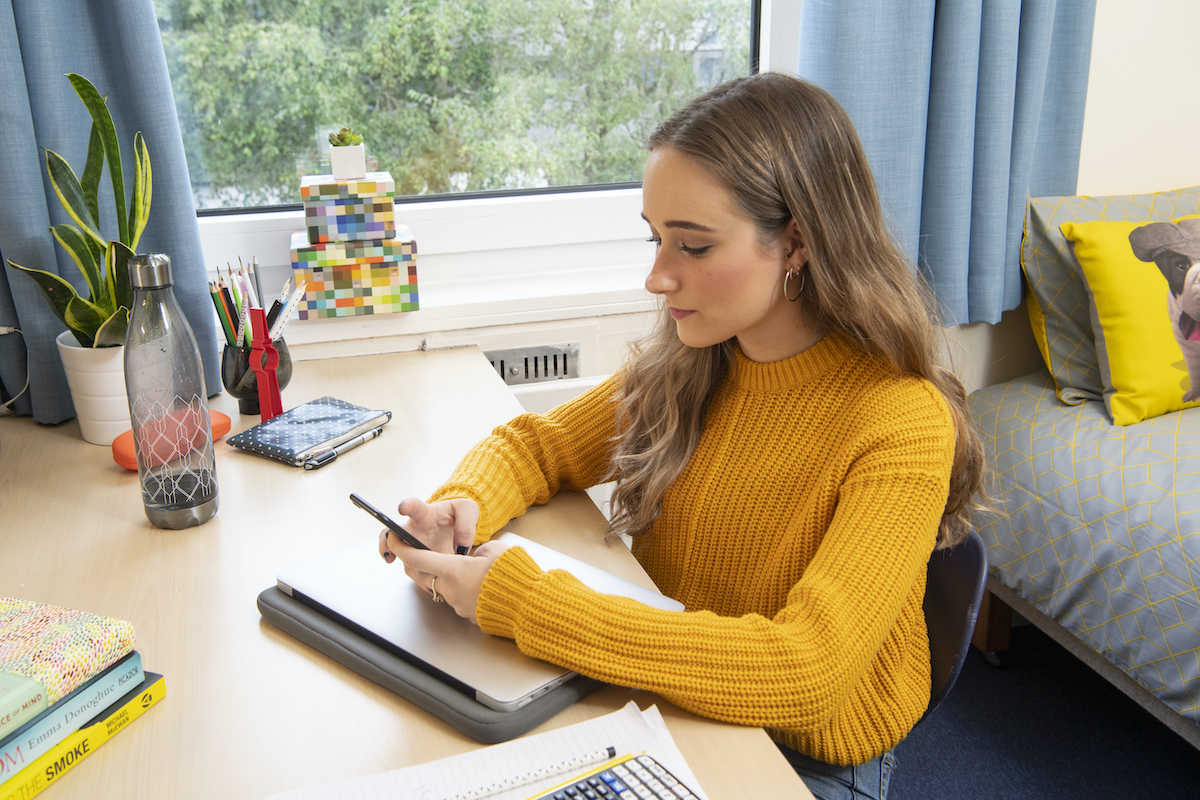 Get Answers
Use the UofG Helpdesk Knowledge Base to find answers to your questions, or submit a request through the Service Catalogue if you need more help.
Contact Us
Can't find what you need from our Knowledge Base or Service Catalogue? Get in touch with us.
Telephone: +44 (0)141 330 7000
(1pm to 4pm Monday to Friday)
Location:
Level 2, The Fraser Building
65 Hillhead Street
Glasgow, G12 8QF
Feedback:
How did we handle your enquiry or request? We welcome your feedback and suggestions.
Search All Student and Support Services